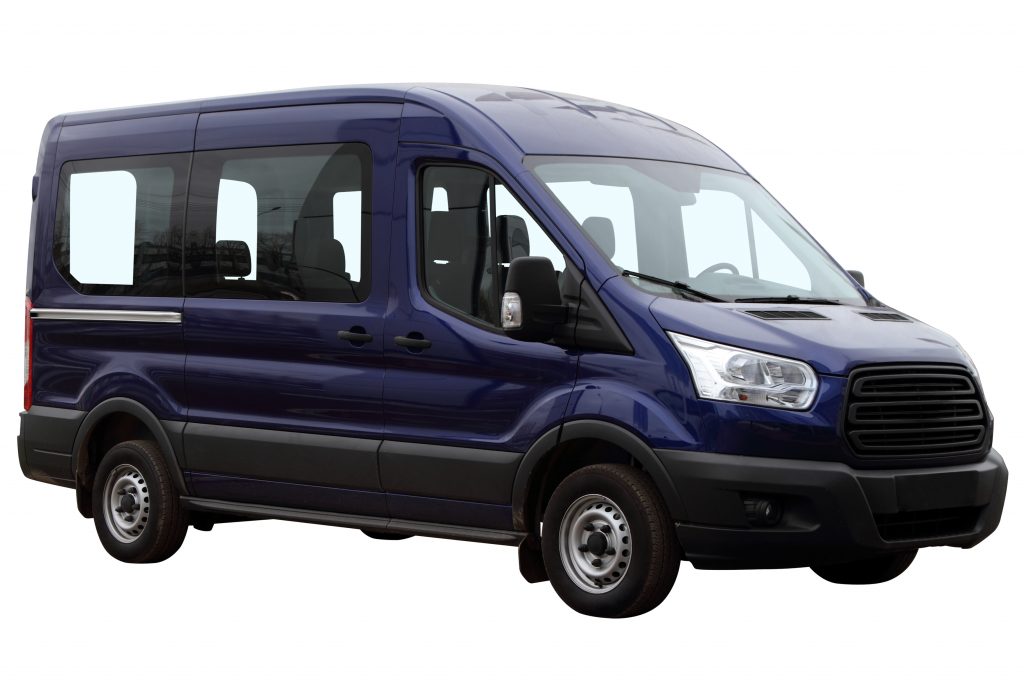 Whether you are planning a short or long haul trip with a small group of friends, a shuttle or mini bus rental is always an efficient, comfortable and cost-effective option. In fact, shuttle bus and mini bus charters are becoming an ideal choice of travel for most people today not only in Singapore but also in Malaysia. At Bus Rental Singapore, we offer professional, affordable and also very reliable shuttle bus and mini bus rental services to make your trip a remarkable experience to remember.
We understand that sometimes, many people are usually challenged when it comes to picking the right shuttle bus and mini bus charters. Therefore, our company has heavily invested in a large fleet of shuttle buses and mini buses, as well as travel personnel including licensed drivers and bus attendants. Through this, we have been able to meet the diverse travel preferences and needs of all clients with guaranteed satisfaction in every shuttle and mini bus rental service.
It has always been our goal to deliver custom solutions that can enable small and medium-sized groups to experience the most reliable, luxurious and cheaper trips across Singapore.  In fact, we go to greater lengths to find and deliver the right shuttle bus and mini bus charters for every occasion, regardless of the number of travelers. Bus Rental Singapore is the ideal travel partner that you can always count on for the best trip to any destination in Singapore.
Shuttle Bus and Mini Bus Rental for every occasion
Contrary to what most people usually think, there is always a vehicle for every occasion. In fact, there are shuttles and mini buses for special occasions like weddings and birthday parties, which are slightly different from those used when going on road trips. Instead of doing several rounds from friends or even over the internet in search of the right vehicle for your trip, simply get in touch with us.
Our fleet is comprised of various kinds of shuttle buses and mini buses from where you can always get your perfect match. We have shuttle buses and mini buses for a wide range of events including, school trips, airport transfers, luxury shuttle, corporate meetings, karaoke parties, children parties and among others. Even if you are just planning for a leisure travel within the city, we can still provide the best shuttle bus and mini bus charter at your service.
Highly reliable Shuttle Bus and Mini Bus Charter Services
There are lots of restrictions and constraints that come with using public or personal means of travel including, constant traffic jams, mechanical breakdowns, delays among others. All these could potentially interfere with your plans. But, with our shuttle bus and mini bus rental services, you will no longer go through such experiences. The following are some of the steps that we have taken to ensure unrivaled convenience in all our services;
Regularly maintained shuttle buses and mini buses
Flexible travel schedules
24/7 365 days friendly Customer Service
When you rely on us, there are no more restrictions on when you can get a shuttle bus or mini bus rental. We work round-the-clock to make sure that you can always acquire the best services suited to your needs at any time. Whether you book for your trip in advance or at the last minute, there is always an assurance that all deadlines will be met. All our drivers and bus assistants understand the road networks in Singapore and Malaysia to get all travelers to their destinations within the shortest time.
Travel to any destination in ultimate style and safety
We are always very keen on the experiences of all our customers in every stage of their trips. Of great interest is making sure that you travel in a safer and comfortable environment that will not leave you tired and bored. With us, you are guaranteed a more relaxed, cool and memorable trip to any destination across Singapore and Malaysia. There are various unique features of our fleet and services designed to guarantee comfort for all travelers.
Some of the luxurious goodies that you can enjoy with our shuttle bus and mini bus rental services include;
Air-conditioned and fully furnished shuttle buses
Spacious mini buses for travelers and luggage
Internet connection; Wi-Fi
All our drivers and bus attendants are licensed with many years' experience in operating shuttle bus and mini bus charters. This has enabled us to understand and equip our fleet with devices and also technology that can match the diverse needs of our clients. These services are available across the board and not based on the duration of your trip. Whether you are on a leisure travel or even weekend vacation out of town, we can still guarantee the most luxurious shuttle and mini buses. Besides, all our vehicles are also kept within the standards recommended by the Singapore Transport and Safety authorities.
The right Shuttle Bus and Mini Bus Rental for your Budget
Despite the convenience and efficiency of shuttle bus and mini bus charter services, some people still shy away on the assumption that rentals are a reserve of the rich. With Bus Rental Singapore, you can now enjoy amazing shuttle bus rental services at very affordable rates. Regardless of your budget, you and your travel companions can still easily acquire a more luxurious and cheaper mini bus charter service for the best trip.
When hiring our services, you do not have to pay all at once but can make earlier reservations to pay in installment until the time of travel. However, you can still make online booking for a ride on the spot, especially during times of urgent errands like, airport transfers or evacuation of a small or medium-sized group of people. In all these situations, we give a unique treatment to ensure that you can always get the best for less. We look forward to delivering the best value for money in every service.
Check with us now for the most affordable shuttle bus charter service!. Contact us today!
Without struggling any further, simply get in touch with us now for the ultimate solutions to shuttle bus and mini bus rental . We can deliver just the right services for a safe, luxurious and affordable ride to and from any destination in Singapore.