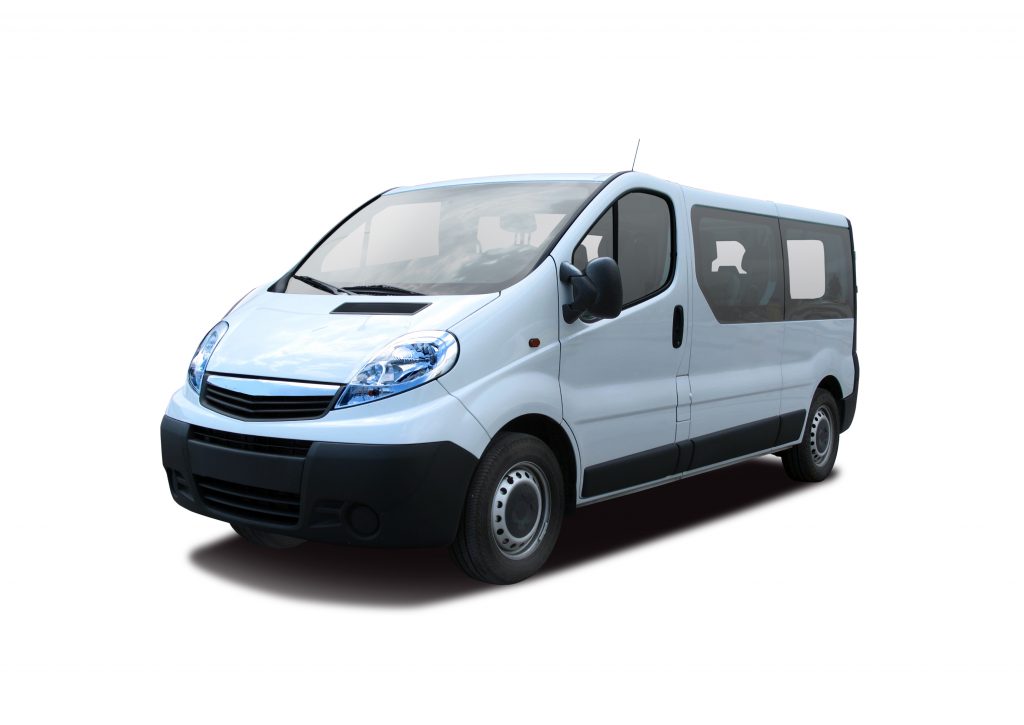 Whether you are planning a weekend tour, business convention, team building or just a party with a small group, asking people to travel by their own cars or vans could be very inconvenient and also costly. Obtaining commercial and corporate mini bus rental services from Bus Rental Singapore is an easier and affordable way to enjoy your trip in ultimate comfort and style. We specialize in the best mini bus charters for both short and long trips across Singapore and Malaysia. We also offer transfers and 1-way rental.
Commercial and corporate mini bus charter services have become a key reserve to most travelers today mainly because of the convenience that we offer to business companies, families as well as corporate groups. In fact, you can always hire our mini buses for use in traveling to and from a wide range of events daily, weekly, monthly or any other preferable schedule.
In the past, it was considered that for a group of people to get a commercial or corporate mini bus rental, they must be planning to travel to a very far destination. However, our services are changing that notion since we can now offer the best mini bus charters for even simple trips like shopping and local tours around the city. This will not only bring some transformation to your tour but also give you the freedom to enjoy every step of the journey in guaranteed comfort.
Highly reliable commercial and corporate mini bus rental services
It could not be further from the truth, mini buses are an ideal mode of transport that can ensure a safer and faster movement of small groups of people. In every charter service, we always strive to deliver mini bus charter solutions that are well-aligned to the schedules of every traveler. We always keep time and remain vigilant on meeting all deadlines set by travelers.
All our drivers are also licensed and have proper knowledge of various areas in Singapore and Malaysia to make sure that you can always get to your destination quickly and safe. With us, you will not have to go through the stress of struggling to find directions on your own anymore because we understand the road network better.
We operate 24/7 365 days to make sure that you can always get the best mini bus rental service even in times of emergencies. For example, in case you need immediate airport transfers, we can provide a mini bus to facilitate the movement within the shortest time so you do not miss flights.
The right mini bus charters for all commercial travel groups
The number of travelers usually varies based on the reason for the trip, budget among other factors. Therefore, we have invested in a larger fleet comprising different kinds of mini buses to cater for diverse groups of travelers. Sometimes, finding the perfect local mini bus that can cater for the safe travel of all your companions could be challenging but, such are inconveniences you will no longer experience with us.
Our mini buses are designed to comfortably accommodate up to groups of 25 travelers on long and short trips. Even if you are just a small group of six people, we can still get an ideal commercial and corporate mini bus charter for your journey. Based on the number of your travel companions and the kind of experience that you need on the trip, we can help you choose the best mini bus rental.
Travel to any destination in great comfort and style
It is always in our interests to provide every traveler on our mini buses the most fun-packed and safe environment for a remarkable trip. To us, it does not matter the distance of your journey; we make sure that your ride is stress-free and more relaxed. In this way, you will no longer feel tired and exhausted even after a long trip.
To give each traveler an appealing environment for travel, our fleet of mini buses are all air-conditioned and furnished with exquisite and spacious interiors. Besides, they are also fitted with sophisticated devices and technology to let you connect with the rest of the world while still enjoying a good ride. We also have mini bus assistants who are assigned to every vehicle at the service of all passengers on board.
Amazing commercial and corporate mini bus rental packages for less
With the subsidized rates that we offer, you should never spend more on commercial or corporate rental services. We have the best mini bus rental packages that are designed with the financial needs of all clients at heart. Generally, the cost of a mini bus charter usually depends on the distance of the trip, number of travelers, special services offered on board among other aspects.
However, we have the best plans to enable you get just the right commercial and corporate mini bus charters for your budget. Before you make the choice, our professionals can offer proper guidance and advice on the most suitable package that will guarantee a safer and more reliable trip. On the other hand, we also offer additional services including, condiments and internet connection. While on our mini bus rentals, you are also relieved of unnecessary charges like parking fees.
Why Choose Bus Rental Singapore
There are a few people who still use their personal or company vans to travel to commercial or corporate events. However, this has been attributed to a wide range of cases whereby guests usually get to events late or even fail to show up due to mechanical breakdowns and lack of proper directions. At Bus Rental Singapore, we are committed to offering you the best trip through the following;
Large fleet of well-maintained mini bus charters for all commercial and corporate events
Highly skilled and experienced drivers
Affordable rates
Mini bus rentals delivered at your own convenience
Friendly Customer Service
Book now for the Best Commercial and Corporate Mini Bus Rental Service. Contact us today!
Each time that you obtain a commercial or corporate mini bus charter from our company, you will easily notice the difference in the level of comfort, safety and reliability. We go to greater lengths to make sure that every client gets a customized commercial and corporate mini bus rental service suited to their own needs and budgets. Get in touch with us now for your travel package!