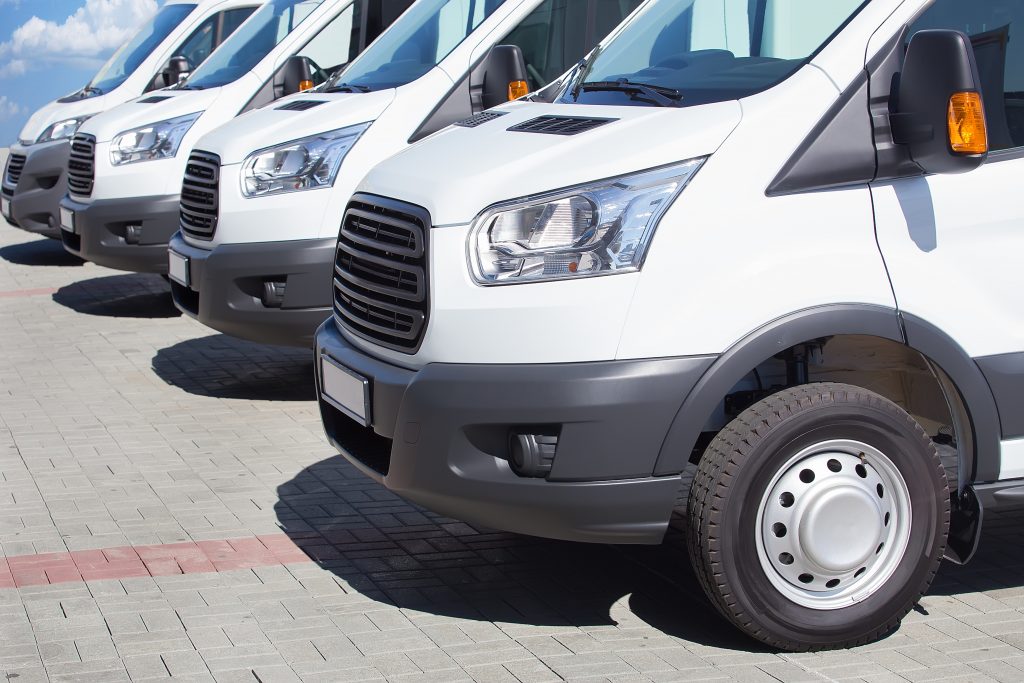 Bus Rental Singapore offers a wide range of mini buses and minivans that you can always acquire for private travels to various kinds of events across Singapore and Malaysia. With our private mini bus and minivan rental services, you can always be sure of a safe, comfortable and reliable trip to and from any occasion. Besides, we also guarantee the most affordable rates to ensure that you can always get the best mini bus and minivan charter service for your budget.
All our mini buses and minivans are fully equipped with qualified drivers and travel assistants to deliver the most fulfilling experience throughout your trip. Our fleet is made up of mini buses and minivans for various groups of travelers. We can cater for both small as well as mid sized groups of travelers without any inconvenience. Despite the number of people you wish to travel with, we can ensure you get the most comfortable and ideal mini bus or minivan charter.
We understand that sometimes, choosing the right private mini bus and minivan rental can be challenging to most people, which could greatly inconvenience your trip. Instead of stressing yourselves up, talk to us for proper assistance on how to choose high quality and affordable rentals. Bus Rental Singapore is a licensed company that you can always count on to transform all your trips into a remarkable experience.
Huge collection of mini buses and minivans
When planning to attend an event with a group of friends, family members, workmates, business associates, it is always very important to pay a keen attention to the type of mini bus or minivan to use. Depending on the number of travelers, your budget and other preferences, we have a wide range of mini buses and minivans to choose from.
All the vehicles in our fleet are regularly maintained and preserved in the best condition for more comfortable and safe travel. Besides, our mini buses and minivans are also designed differently to suit diverse tastes and preferences of travelers. We have also included additional entertainment facilities in our fleet to offer you a fun-filled ride.
We have mini buses and minivans that can cater for the safe travel of up to 25 people over short or long distances across Singapore. Depending on your travel needs, we can help you get the ultimate private mini bus and minivan rental service.
Private mini bus and minivan rental for all occasions
There are various kinds of occasions that you can attend as a group but, the way you present yourselves with regards to the mode of travel usually varies from one to another. This simply means, there is always a vehicle for every occasion. At Bus Rental Singapore, we have a large fleet of mini buses and minivans from where you can always choose the best every event.
Our private minibus and minivan charter services are ideal for a wide range of events including;
Even if you are planning a shopping trip in Singapore or Malaysia with a small group of friends, we can still deliver the best private mini bus and minivan charters for a memorable experience. Despite the occasion, we can always ensure safe and comfortable travel.
Reliable private mini bus and mini bus charter services
In our job, time is always an important factor that we pay a special attention to. We are committed to ensuring that every traveler is never inconvenienced in any way. It is usually advisable to make bookings in advance but with us, you can always be sure of faster services even when you book on the day of the trip. As soon as you get the right travel package, our assistants will create a flexible schedule based on your demands.
We always keep time and stick to the schedules given by travelers for pick-ups and drop-offs. However, you may also make a request for immediate changes to your schedule at any time of need. Our drivers are fully licensed and understand the roads in Singapore and Malaysia to drive you carefully and safely to any destination.  Even in events of emergencies like airport transfers or others, our mini buses and minivans still remain a more convenient option.
Travel in ultimate comfort
We believe that your traveling experience should not always be the same and, have gone an extra mile to install the best features on our fleet to deliver something different. Our mini buses and minivans are fully air-conditioned so you can travel in a cool and relaxed environment all through the journey. The interiors are also spacious and uniquely designed to keep you in the right mood for any kind of trip.
We also have minibus and minivan charters with great entertainment devices including, internet so you do not get bored while on the trip. For special occasions like, weddings, and parties, we can also offer condiments for travelers. Besides, we also have bus attendants to give any assistance to travelers while on board.
The Best Private Minibus and Minivan Rental for your budget
Budgeting for group trips can sometimes be challenging to most people, especially when it comes to choosing the right mini bus and minivan charter. However, Bus Rental Singapore is the ideal partner that can help you avoid such worries with so much ease. We understand the diverse financial needs of our travelers to make sure that each is able to get the best services within their budgets.
All our private mini bus and minivan rental packages are offered at affordable rates and also come with impressive extras for the best value for money. On other hand, getting a private minivan will also eliminate costs like, parking fees for all travelers and in all destinations. With our services, you are always guaranteed an amazing trip and greater savings.
We offer the widest variety of Minibus and Minivan Rentals. Contact us today!
Do not wait to start rushing up and down in search of a good mini bus charter at the last minute, talk to us now for professional, reliable and affordable private mini bus and minivan rental services. We guarantee a safe, enjoyable and memorable trip to any destination in Singapore and Malaysia.