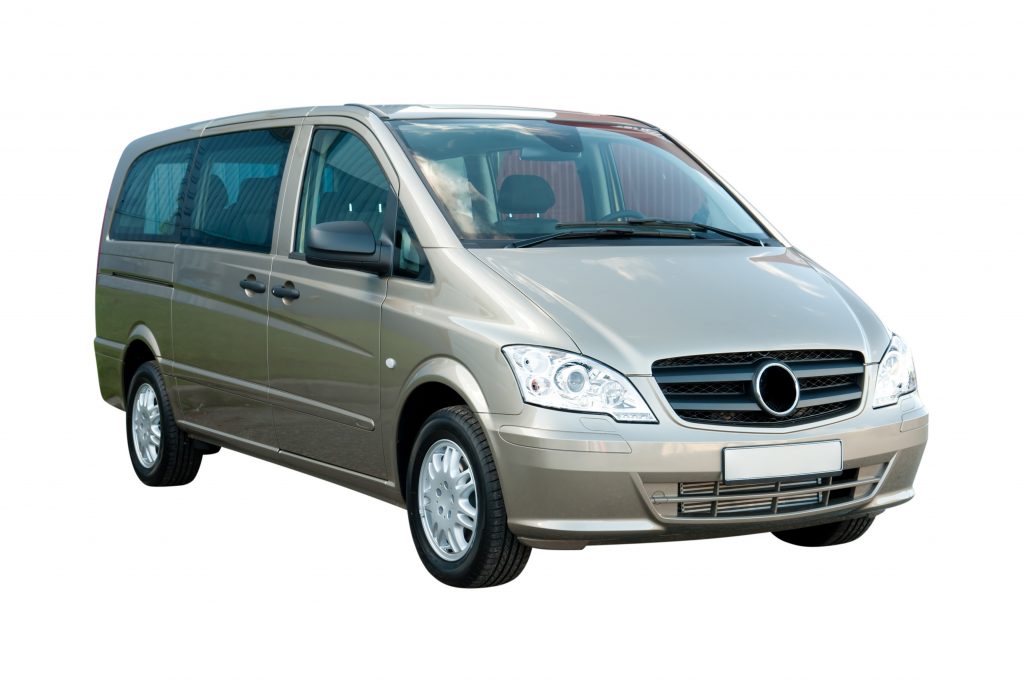 The partying trends in Singapore often keep shifting from time to time and, people are moving away from common practices whereby groups had to be gathered at a particular venue in order to have a good time with friends, colleagues or family. Bus Rental Singapore has made it possible for many people to now enjoy a unique and fulfilling party on-the-go. By obtaining our luxury bus rental, you and your companions can have an amazing partying experience in your city or even on the road. We are committed to bringing convenient, affordable and luxurious party bus charters closer to the people, so you can always party in style at your own convenience.
Although some people still use their personal transport or vehicles for parties, such options usually end up in disappointment and lots of inconveniences. These means of transport will never allow you to have the best time since they keep you within certain restrictions. A party is an event whereby you need to just let yourself free and enjoy the moment without worrying about how to get back home. By choosing a luxury party charter from our company, all your travel plans will be taken care of, giving you the opportunity to enjoy every moment of the party.
Our luxury bus rental services are pegged onto three key attributes; convenience, affordability and comfort. We always strive to deliver customized services to make sure that every client gets the ultimate satisfaction from every trip with us. Bus Rental Singapore is the number one party bus rental company that you can always look up to for exceptional service delivery.
Luxury Party Buses for all kinds of Parties
Gone are the days when parties only meant going to the clubs, gathering at a friend's home or waiting for the holidays to have a good time. We have now made it possible and much easier for you to party wherever you want at any time. Despite the kind of event that you are organizing, we can deliver the best and most efficient transport solutions. We believe that you should always be able to make a different statement in every occasion, and have put in place, just the right fix for that.
Our luxury party bus charters are ideal for a wide range of parties like;
At Bus Rental Singapore, we also have luxurious party buses that are well-suited for corporate and business parties. In fact, we can always deliver a prestigious party bus that will effectively elevate your style and class in business events. We have a wide selection of luxurious party buses from where you can always choose one or two for every occasion.
Our luxury party bus charters could also be a great travel option for airport transfers and other urgent transport requirements. Whether you need to travel a long distance or just a short distance for the party, we got you covered in every bit of the journey.
Travel to any destination in unrivaled Comfort and Safety
The safety and comfort of all our passengers is always a key factor to be considered in every service that we offer. All our buses are maintained and operated within the standards recommended by transport and travel industry regulators. However, we have gone a notch higher to equip our fleet with a wide range of features including, technology to enable you have the most thrilling partying experience.
Our luxury party bus rentals are designed uniquely so you have a wide selection to choose from based on the desired experience. All the buses have leather seats with furnished interiors to give every passenger the most appealing environment for a great party and trip. For a cooler interior, we have also fixed air conditioning systems in our fleet. Besides, we also offer condiments to passengers, based on your preferences.
To keep you in the right mood for the party and journey, our party bus charters are also equipped with amazing entertainment systems including, wide TV screens, CD/DVD players among others. We understand the importance of keeping in touch with the rest of the world even while on a trip, and have also included Wi-Fi in some of our party buses. With this kind of diversity, there is always a guarantee that you and your friends will have an amazing party.
Highly Convenient Luxury Party Bus Rental Services
Reliability is one of the key benefits of obtaining our luxury bus rental services. With us, you can always be sure to get the service that you need at any time. We operate 24/7 and are always ready to serve you with a guarantee of unrivaled convenience. It is only through our company that you can always receive the desired luxury party bus rental in short notice. Other guarantees that you can also receive by obtaining our service include;
Party buses for different group sizes
Luxury party bus rentals for both short and long party trips
Flexible travel schedules
Whenever you travel with us, there is a guarantee your trip will be organized according to your own terms. We can always plan drop-offs, pick-ups and stop-overs based on your specifications for the desired experience. Even if you may want the schedule to be changed, we can still make the necessary alterations to suit your travel needs. At Bus Rental Singapore, we can save you a lot of time and also help avoid circumstances of lateness that could end up running your party and entire trip.
Get the Best Luxury Party Bus Charters at Reduced Rates. Contact us today!
With our convenient and cheaper luxury party bus rental services, you can now easily enjoy a fun-filled trip with a group even on a limited budget. Our rates have been compiled with the diverse needs of all clients at heart to ensure that each can always get the best luxury party more cost-effectively.
Although some service providers claim to provide better luxury party bus charters, Bus Rental Singapore is the trusted travel partner that has got your back. We guarantee the most reliable, safe and affordable luxury party bus rental services in Singapore and Malaysia. Call us today for our Party Bus rental Package!