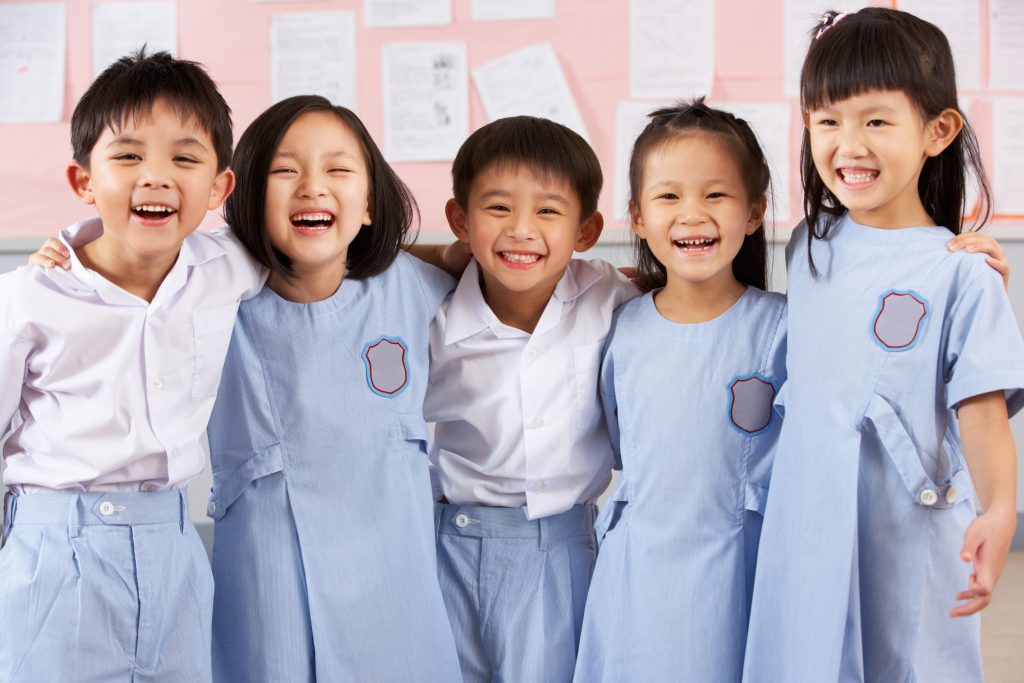 Organizing a birthday party for kids gives them an opportunity to have fun privately in the company of their friends, parents and also family. However, the process also has its share of stress, especially when planning for one at home since children are usually very choosy and determining their interests can sometimes be challenging. It would be despairing to know that after all the preparations you did, the kids did not have a good time at the party. But you no longer have to go through such hassles to ensure a fun-filled children's party.
A children party bus rental is one of the best ways of ensuring a great and unique event for kids outside the home or an enclosed venue. At Bus Rental Singapore, we can help you plan for an amazing outdoor party for children and even other groups of people. We can ensure a great on and off the bus trips for children across the city and even to other destinations well suited to your schedule and needs.
We understand that kids usually have diverse interests and preferences when it comes to parties. Our company has a fleet of customized children party bus charters to take the party to another level. We are committed to giving children the ultimate treat delivered in a mixture of fun activities. Our services are unique because of the guarantee of convenience, comfort, luxury and affordability. With us, you can easily plan and give your children a party to remember for many years to come.
The Best Children Parties on Wheels
On a children party bus rental, the party never stops. By having a party on the bus, children can easily enjoy different experiences since they can also stop over at parks and other playgrounds. Instead of keeping kids restricted to a particular area, party buses gives them an opportunity to have fun watching magic tricks, visiting botanical gardens and other amazing activities across the city.
Based on the theme of the party, we can help you choose some of the best destinations where children can enjoy themselves to the full. However, we have also put in place, a variety of fun activities on our buses for kids. Our children party bus rentals have well-furnished interiors with comfortable leather seats and glamorous lighting for both day and night parties.
Other exciting entertainment features of our party buses include, video games, movies among others recommended for children. Besides, the children party rentals are also fully air-conditioned for an ideal party environment. We can always design a party bus to give your children the desired experience.
Children Party Bus Rental to any destination
Today, you no longer have to hold children parties in a confined environment. We have standard children party bus charters to suit all travel needs. In fact, we can deliver parties on the bus as well as transport your children to various places across Singapore and Malaysia for a remarkable experience. In fact, there are various unique destinations that children can visit while holding parties on our fleet including;
Children playgrounds
Theme parks
Water snow and ice party venues
Animal, fish and bird parks
Apart from just indulging in a wide range of fun activities, children can also enjoy sightseeing, sky diving, 3D and 4D movie experience among others. Even if you may not want children to go on long trips, we can still deliver a great experience within our buses. Our buses can be turned into playgrounds to suit different age groups.
Affordable Children Party Bus Charter for your Budget
Some people usually worry about costs when planning children parties but, that should never bother you because we have the best rates in the industry. We understand that you may be operating on a limited budget but still need to throw a great party for your kids. At Bus Rental Singapore, we offer one of the lowest rates that can enable you organize a luxurious and cost effective children party.
With us, you are not restricted to booking a children party bus charter in advance but, can still do so at the time of the event. In both instances, we can still deliver the best rates to suit your budget and needs. However, we always advise clients to make bookings early enough in order to avoid last minute rush. We do not just offer greater value for money but a unique way for all children to enjoy parties for less.
Choose the Perfect Children Party Bus Rental
We have a collection of various kinds of children party buses from where you can always choose the most appropriate one for your kids. The buses are designed in various sizes with unique enhancements. Depending on the number of children that you wish to invite to the party, we can help you choose the right bus.
Our children party bus rentals can suit different group sizes including, 7 seaters, 9 seaters, 13 seaters, 16 seaters, 19 seaters, 20 seaters, 23 seaters, 24 seaters and more. Even if you may need a more spacious children party bus, we also have double decker buses. All the buses are designed and fitted with devices to keep children happy throughout every trip. We have party buses that can be used for hosting parties at specific locations as well as travelling to various destinations.
Children Parties delivered in ultimate Safety
It is just right that a parent or guardian should be worried about where their children are partying and the kind of activities they are involved in while on a trip.  At Bus Rental Singapore, we have a team of highly trained and experienced party bus attendants to keep all children in check while on the bus. We have put in place, the right measures to guarantee the safety of kids throughout every trip. Besides, all the activities that children indulge in while on our buses are closely monitored and within the recommended legal standards.
Surprise your kids with our Children Party Bus!. Contact us today!
A chartered party bus is not only fit for children parties but can as well be used for other events including, business conventions, family parties, school trips, airport transfers, weddings, private bachelor parties among others. Talk to us for the most fulfilling and reliable children party bus rental packages in Singapore.