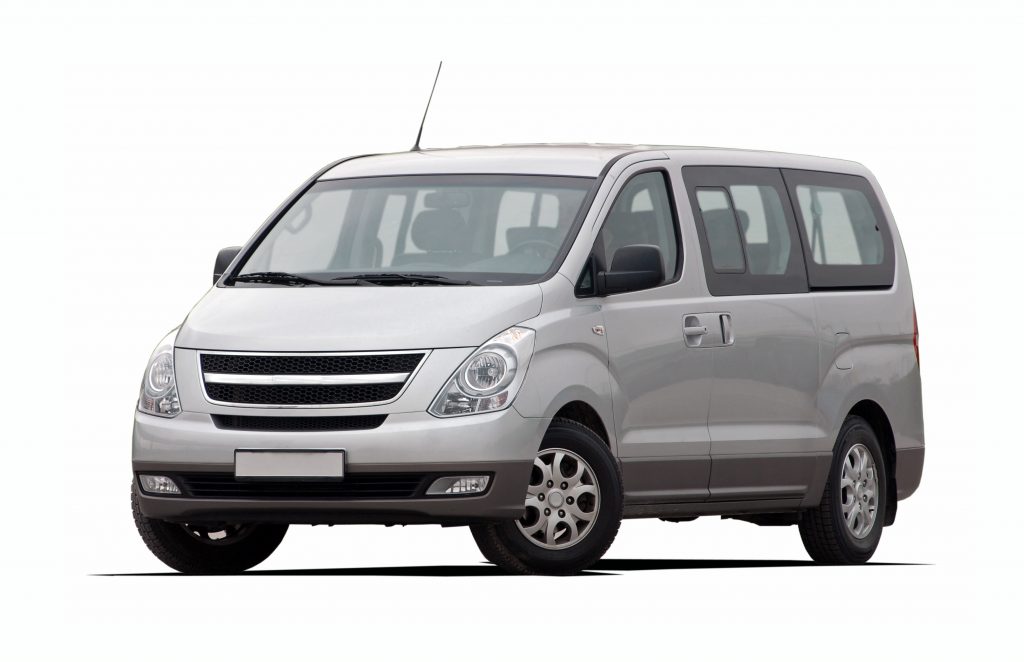 With the luxury mini bus and minivan rental services offered at Bus Rental Singapore, you can now easily enjoy a safe and comfortable ride in the company of a small or medium-sized group of people. We understand the diverse needs of travelers and are well-equipped to deliver only the best mini bus and minivan charters for all occasions or events. All our drivers and travel assistants are trained and qualified to make sure that your trip is amazing in every step. Besides, our rates are also subsidized to enable you get luxurious mini bus and minivan travel solutions more affordably.
We are not limited to the level of comfort when it comes to luxury local mini bus and minivan charter services. Our commitment is to always deliver mini buses, vans and rental services that are well suited to the specific needs of all travelers. In fact, we always listen to every client request and make the required adjustments to give you and your companions a unique and enjoyable trip worth remembering.
To us, luxury is a term that defines a myriad of features aimed at offering a stress-free and ample environment where all can travel peacefully and safely. Our fleet of luxury mini buses and minivans are enhanced with highly sophisticated devices to keep you in the right moods throughout the duration of the trip. Besides, there are other extras also included in our luxury charter packages for unrivaled comfort while aboard our mini buses and minivans.
Highly convenient luxury mini bus and minivan rental services
Convenience is one of the key factors to always consider when hiring a luxury mini bus or minivan for every occasion. Bus Rental Singapore strives to make it much easier for anyone in need of mini bus charter services to get the best in the shortest time. Our rentals are ideal for small or medium-sized groups planning both short and long haul road trips. We have licensed drivers and mini bus attendants with a better knowledge of several areas across Singapore so you can always get to wherever you intend faster and in great comfort.
We always advise travelers to make bookings for luxury mini bus and minivan charters in advance so as to avoid the last minute rush. However, we are still well-equipped to successfully deliver the best services even in times of emergency. As soon as you make a request for a luxury mini bus and minivan rental, we shall dispatch the right fleet and staff to make sure that your trip is enjoyable and within the indicated schedule.
It is not unusual that travel plans can sometimes change, and you may need a different schedule of even additional services. In order to guarantee custom solutions, our services are also quite flexible and can accommodate any travel schedule. Our travel assistants will discuss with you the most appropriate schedule before the journey and can also make urgent adjustments while you are on the trip for greater reliability.
Luxury mini buses and minivans for all kinds of trips
Our fleet of luxury mini buses and minivans are kept in the best condition to instill a sense of confidence and style in every occasion. In fact, we have a huge collection of classic mini buses and minivans from where you can always pick the most ideal for your trip. Depending on the preferences and desired experience, there is always a great choice for all travelers. We can offer you the right luxury mini bus and minivan charter to various events including;
Some people often think that luxury mini buses and minivans are only appropriate for short haul trips across the city and the nearby areas. But, our services have now made it much easier for different groups to obtain the best rentals for even longer trips that span several days or weeks.
Travel in ultimate comfort and style, on your own terms
Mini bus and minivan rental has never been so amazing, thanks to the luxurious touch that we have included in our fleet. In most occasions, travelers have found themselves bored and tired during road trips, and in recognition of this, we have gone a step further to design all our mini buses and minivans with the best features for added comfort. There are several luxurious facilities that travelers can enjoy with our rentals like;
Properly air conditioned mini buses and minivans
Spacious and leather interiors
Great entertainment systems
Internet services
Our vehicles are also fitted with electrical devices outlets so you can continue using your phone, laptop or tablet while traveling. Whether you are going on a short or long trip, our rental packages also include other services like snacks, foods and drinks, which can be provided according to your terms. Depending on the type of trip or experience that you need, we can always guarantee an amazing time.
An ideal luxury mini bus and minivan rental package for your budget
Getting your package for a mini bus or minivan charter several weeks or days before the set date is a good idea for getting more affordable rates. However, we believe that travelers should never be restricted to such classes of thought. As such, we have included very cost-effective and pocket friendly rates for all our luxury mini bus and minivan rental services regardless of the time of travel.
Our travel experts are always ready to assist you in choosing the most suitable luxury mini bus or minivan charter for your budget. Even with a limited budget, we can now offer both short and long haul travelers highly luxurious and safe trips to all destinations across Singapore. In fact, our services are customized to offer each client the best value for money.
Call us to book your Luxury Mini Bus / Minivan now. Contact us today!
At Bus Rental Singapore, we are committed to make sure that every luxury mini bus and minivan rental service that you get from us is a perfect match for the desired experience. Talk to us today to start enjoying the most stylish, reliable, safe and affordable rides on our luxury mini buses and minivans.