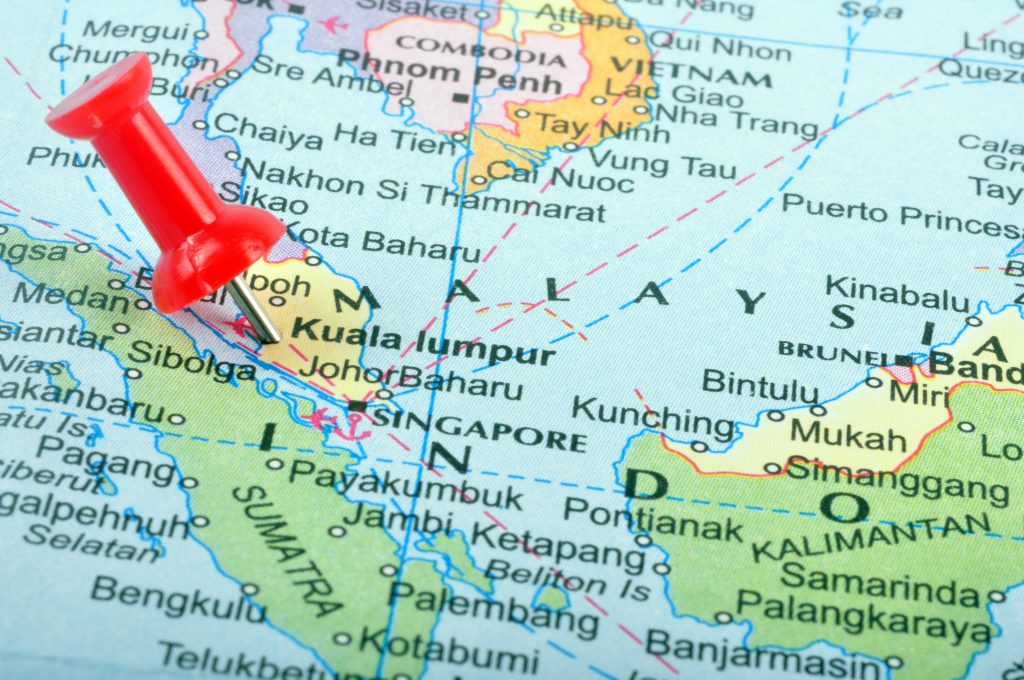 Malaysia is a renowned tourist destination that has over the years continued to attract millions from around the world. The peninsular is home to lots of historical landmarks and attractions that provide a unique experience for holidays, shopping, excursions, and parties among other activities. In fact, Malaysia has also risen to become an ideal destination for those seeking business opportunities. When planning a trip to or around Malaysia by road with a group of people, a coach rental is the best way to go.
Coach rental within Malaysia is always a more convenient, organized and affordable means of transport. Unlike its neighbors, Malaysia is a vast country with several cities and only a dependable coach rental can ensure that your trips are executed as planned. Besides, booking a coach could also help you save more on regular and occasional trips across the country. Bus Rental Singapore offers the best charters that you can always choose from for a fun-filled trip across Malaysia.
Flexible Trips across all Destinations in Malaysia
With a coach rental from Bus Rental Singapore, you are free to travel to any destination of your choice within Malaysia. By relying on us, you no longer have to worry about rushing to catch a bus or train. We offer highly convenient charter bus and coach services that you can use to visit various states, cities and attractions in Malaysia including;
Kuala Lumpur
Genting
Johor Bahru
Malacca
Penang
Our coaches can be hired for leisure trips across the capital Kuala Lumpur as well as other cities. Even if you may need to visit various cities for a tour, we can still ensure that all your trips are fully covered. We do not have fixed travel schedules like public bus services; instead, we give our passengers the freedom of choosing the most suitable schedules based on individual needs and expectations.
With this kind of flexibility, there is no limit to how and when you can travel across Malaysia. We strive to make it much easier for groups to enjoy unique trips across Malaysia. Based on our experience in the industry, we also have professional tour guides to assist you in choosing the best destinations in Malaysia that can suit your specific needs. For instance, we can suggest some unique holiday, shopping and party destinations.
Based on your plans, you can hire a coach for a one way trip to a particular destination in Malaysia or return trips across several cities. Our coach rentals are available for use on hourly, daily, weekly or monthly basis.
Dependable Coach Rental
We understand that some people may sometimes opt to use personal cars or take public buses when travelling within Malaysia. However, it should be noted that those measures could be very disappointing and even end up ruining your trip. Hiring a coach enables you to travel in peace of mind with the assurance that all your transportation needs are in good hands. Our drivers always pick up passengers from the destinations of their choices and also at the indicated times.
As soon as your booking is confirmed, the coach and driver is left at your disposal to transport you to all the required destinations. In case you are planning an excursion trip, the rental will be available to cover all your movements to and from various attractions and historical sites. Whether you only need a one day trip or plan to sleep over, our drivers will always remain on standby to serve you better.
Sometimes, you may have an emergency trip, for example, transferring groups of people across airports to catch flights. In such cases, our coaches can also come in handy to ensure the safe movement of each within the required deadlines. And, you do not have to come and see us face to face. With just a phone call, we can immediately dispatch a coach to your location to cater for your transportation needs of various groups.
When planning a trip for a group of people, finding the most suitable coach rental can sometimes be a bit tricky, especially when it's of a larger size. However, there is no reason to worry because we have a collection of charter buses and coaches that are customized for different group sizes. For small groups consisting less than ten people, we have premium shuttles and mini vans that you can choose from. Even if you need a rental for your entourage to a wedding ceremony, we also have limo buses to match your style.
In case you are travelling in medium-sized groups of about 13 to 35 people, we also have luxury mini buses and buses to use. Our fleet also comprises full-sized buses and coaches that can comfortably accommodate up to 50 people. In fact, we can help you transport just any number of people within Malaysia at your convenience. For a more luxurious trip, you can also choose to travel on our specialty buses including, double decker coaches and party buses. These are uniquely designed to deliver a more prestigious appeal and can also support parties on the road.
Another benefit of traveling by coach rental is that you can also have your entire luggage on board. Our coaches and buses are designed with adequate space to cater for the comfortable seating of passengers as well as luggage storage.
We have the largest Fleet of Full Sized Buses Rental Within Malaysia. Contact us today!
Travel in Comfort for Less
By choosing to acquire a coach rental within Malaysia from Bus Rental Singapore, you are guaranteed the most fun-packed and luxurious trips at more affordable rates. Apart from the air conditioning in our buses, there are several other luxurious amenities to enjoy including, entertainment on DVD/CD and individual LCD screens, AC outlets and comfortable reclining seats. Besides, you can also coaches with Wireless Internet connection.
Our company offers professional bus charter services at the lowest rates that you can always count on for greater savings when travelling across Malaysia. All our coach rentals are operated by licensed and experienced drivers with proper understanding of the road networks within Malaysia to ensure smooth and reliable trips.
Simply book online for the desired travel package for all your trips within Malaysia.