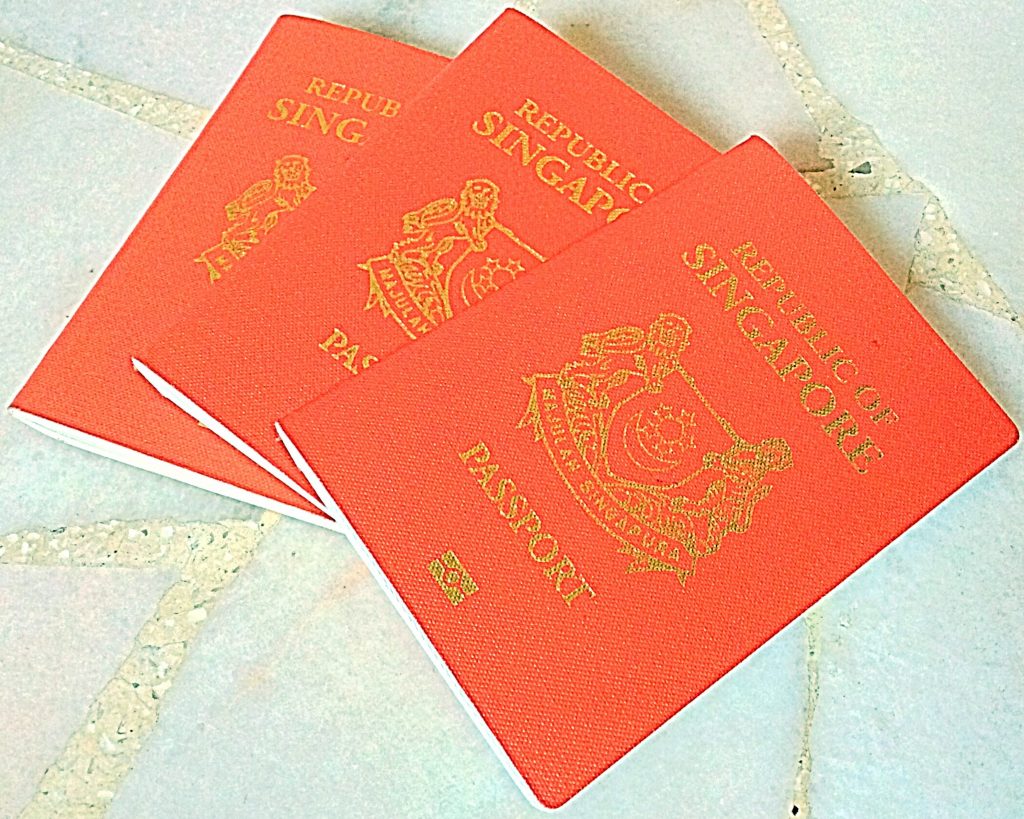 Over the years, Singapore and Malaysia have been thriving tourist destinations and even today, the numbers of local and foreign visitors keep rising each day. In fact, travelling across Singapore and Malaysia by road is a common practice that involves thousands of people crossing the borders day and night. Apart from the eye-catching attractions in Malaysia, many people from Singapore visit its states to also experience the nation's unique blend of culture, mainly through parties and vacations. Since most of these trips usually involve large numbers of people, the best and most convenient way of transportation across Singapore and Malaysia is a coach bus rental.
A coach rental from Singapore to Malaysia presents a more organized way of travel for large groups, with great opportunities for fun. A coach rental does not only guarantee safety and comfort but can also help you save more time, which might have been wasted when using public or personal vehicles. Besides, a coach charter is also a great way of saving money on long trips involving small, medium and large-sized groups.
Popular Destinations that we cover
Whenever you travel with us between Singapore and Malaysia, there is no limit to how far or wide you can go. We are willing to take you to any destination that suits your needs. Our commitment is to deliver highly flexible coach bus rental services that every group can count on for remarkable trips to diverse locations.  Some of the common destinations that we frequently cover between Singapore and Malaysia include;
We can ensure that you have the best trip to and from any destination in Malaysia. We understand that sometimes, your group may not be well conversant with the unique attractions to visit. Our company has a team of travel experts that can suggest for you ideal tour destinations that can offer your team the most fulfilling experience from Singapore to Malaysia.
For example, considering the hot weather experienced in the two countries, we can suggest a holiday with colleagues, friends or family to some exclusive and cool destinations like the Cameron and Genting Highlands, Tioman Island. These spots not only offer classic settings for a getaway from the city life but also cater for diverse interests including, casinos, hotels, bars and clubs among others for fun-filled and exciting tours and holidays.
Flexible Schedules for all Tours
We understand that not everyone travelling from Singapore to Malaysia always goes after fun and relaxation. There are those who go on holidays, parties and events, business conventions while others also studies. Considering this diversity in the needs of passengers, we always give our passengers the freedom of travelling on their own terms. In fact, our services are more flexible than even flights.
You can always plan pick-ups and drop-offs at any time and location that suits your group. Our coaches can cover one-way as well as return trips between Singapore and Malaysia. For groups that may be planning a tour, you can also include as many stop-overs as you wish so everyone gets to enjoy the trip. Our coach rentals are fully equipped with drivers to take you to every destination for convenience.
Based on your destination in Malaysia, it should be noted that the estimated distances and durations of travel usually vary from one to another.
Today, most tourists prefer to land in Singapore then move to Malaysia by road so as to enjoy the unique experience and convenience of coach bus rentals. We have luxury airport transfer coaches even for VIPS moving from Changi airport in Singapore to any destination in Malaysia. By simply giving us information about the identifications of the guests, for instance, their names, arrival date and time, flight numbers and destinations, and we will make sure that all are safely transported to their destinations within the shortest time.
Whether you only need to move guests from the airport to a hotel or a park in Malaysia, or want them transported to the airport to catch a flight, we can deliver the most reliable and comfortable coach bus rental. We can help your guests and employees catch that urgent flight or get to that important meeting in short notice.
Talk to us today for your Coach Rental Needs for travel from Singapore to Malaysia.
Traveling By Coach Bus from Singapore to Malaysia
When planning for a trip from Singapore to Malaysia by bus, there are a few things that you should always take note of for a successful journey. One of these is custom clearance, which is compulsory for all travelers whether by road or air. After picking up passengers from the designated locations, we have to go through the customs complex, via Causeway link or woodlands. At this point, passengers are required to come off the buses for clearance by the immigration and customs authorities.
At the clearance point in Singapore, you will not have to alight with your luggage. However, the Malaysian customs authorities usually require passengers to unload all their cargo for scanning before being cleared to proceed with the trip.  With all these in place, you can always have a smooth ride to and from any trip between Singapore and Malaysia. As we take care of your travel needs, you and your friends can concentrate on the activities of the trip.
At Bus Rental Singapore, we take pride in delivering the best coach rental services from Singapore to Malaysia for diverse groups. By choosing a coach rental from Singapore to Malaysia from our company, there are numerous benefits that you can receive for a memorable trip including;
Large fleet of luxury coach rentals for all occasions and trips
Air conditioned coaches
Great entertainment systems on DVD, wide LCD screens and CD
The lowest rates for your budget
Experienced drivers
For special occasions that may call for celebrations on the road, we can also offer hostesses to assist with serving passengers. As a result of this, you can always be sure of a more relaxed, enjoyable, convenient and cost-effective bus trip from Singapore to Malaysia.