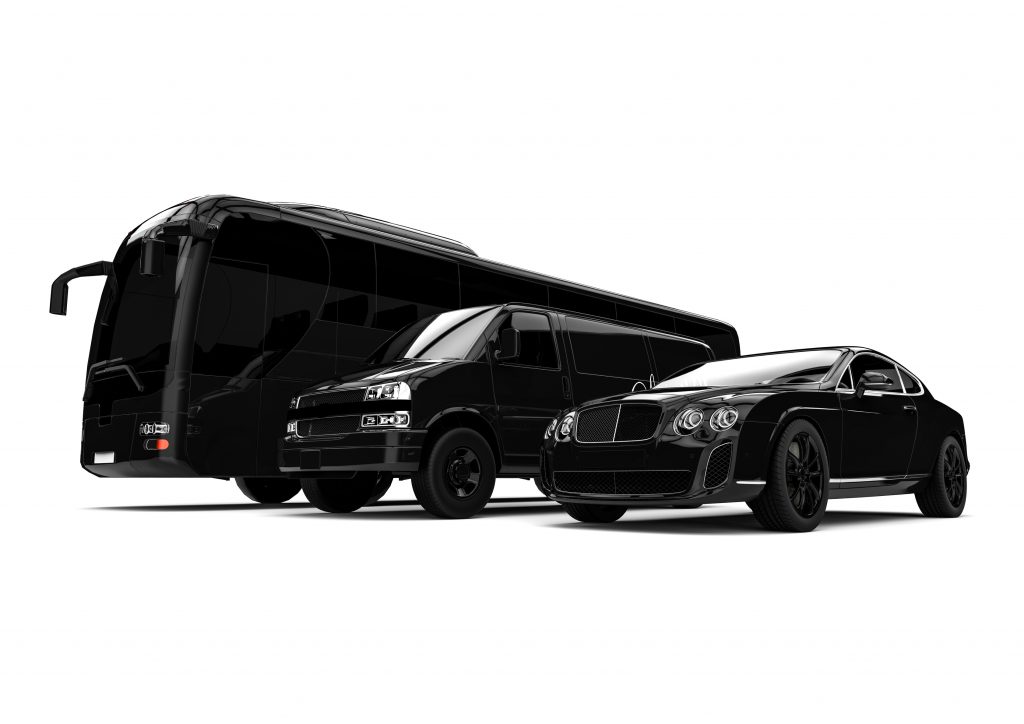 With the punctuality issues and inconveniences that are commonly experienced in the public transport sector, renting luxury buses and coaches are becoming an ideal preference across Singapore and Malaysia. In fact, you can now easily get the best luxury bus and coach rental services for all kinds of trips at Bus Rental Singapore. We offer highly professional, safe, reliable and cost-effective buses and coaches for local sightseeing bus tours as well as long distance trips with a guarantee of the most luxurious experience.
In order to travel in ultimate comfort, safety and convenience with your companions, the choice of a luxury bus or coach is always important. Our fleet comprises luxury buses and coaches with unique features to deliver the right experience throughout your journey. Unlike other buses that will leave you tired from a long trip, our vehicles are enhanced with additional facilities to make your journey enjoyable and stress-free.
Satisfaction of customers has always remained a key aspect of our luxury bus and coach charter services. We have a team of trained and friendly Customer Service assistants to respond to all client inquiries and offer proper guidance for obtaining custom bus and coach rental services. We work 24/7 and ready to help you through the entire process of getting an ideal bus travel package that suits your needs.
Luxury buses and coaches for all occasions
At Bus Rental Singapore, we have a fleet of buses and coaches for all kinds of events.  Using a different bus or coach to an event can go a long way onto building your image and personality. Trying out new things does not only involve changes in fashion and behavior but could also extend to the way you move around. Therefore, choosing a luxury bus or coach that is themed to the occasion is always a brilliant idea.
We offer luxury and coach charter services for events like;
Tours and concerts
Family get-together
With our help, you will be able to choose the perfect fit for your transportation needs across Singapore and Malaysia. Even if your event may need additional customization to the buses or coaches, our experts can always make the necessary adjustments within a short time. We are committed to delivering the best coach trip that all travelers will be impressed with in the long run.
Comfortable buses and coaches to suit all groups
The luxury bus and coach rental services industry is one that keeps changing frequently based on customer demands and preferences. We understand that travelers usually vary in sizes and have put together a fleet of buses and coaches for all groups. Our vehicles can cater for both small and huge groups of people. In fact, we can deliver the best luxury bus and coach charter service to even small groups of up to six people.
Our buses and coaches can also cater for the safe and comfortable travel of larger numbers including 60 and more people. Despite the number of companions that you wish to include in your trip, we have wide range of luxurious buses and coaches to choose from. Sometimes, making the right choice could be quite challenging but there is no need to worry because our travel professionals can always offer proper advise.
We understand that comfort usually has a different meaning to travelers, and try to offer an ideal environment that all can feel safe and relaxed in. Our buses and coaches are all air conditioned and also enhanced with unique features for entertainment like internet connection so you can stay in touch with the rest of the world throughout the trip.
Highly reliable luxury bus and coach rental services
Bus Rental Singapore is the right travel partner that you can always count on to deliver high quality luxury bus and coach charter services at your own convenience. We believe that we have a responsibility to ensure the satisfaction of every traveler on our buses and coaches. Our drivers are all licensed and also have proper knowledge of most destinations across Singapore and Malaysia to avoid all common forms of inconvenience.
Travelers can always book our luxury buses and coaches in advance on the dates of travel. Although it is advisable to always book earlier, we can still process all travel requests within the shortest time to prevent cases of delays. Even after obtaining a travel package for your group, you can still make changes to the travel schedule without any inconvenience. Our drivers and travel assistants are disciplined to keep to the schedules of all travelers.
The best luxury bus and coach charter service for your budget
In the past, acquiring a luxury bus or coach was considered such a costly consideration. In recognition of this, we have introduced a wide range of professional luxury bus and coach rental services at affordable rates to suit different budgets. Instead of going through several web pages looking for a cheaper bus or coach rental, simply talk to us. We can offer an ideal travel package that will truly meet your needs at more pocket friendly rates.
Bus Rental Singapore is an independent travel company that does not work with any agents. We always deal with all clients personally to enable you get the best services without spending more. Besides, there are also amazing offers tied to our packages for greater savings. All our luxury bus and coach rentals come with a guarantee of the best value for money in every trip.
Book our Luxury Bus and Coaches now. Contact us today!
Friendly Customer Service
We are always very keen on the kind of treatment accorded to travelers on all our buses and coaches. Whether you only need to make an inquiry about or acquire our services, there is always a team of Customer Service assistants ready to give you the best assistance.
Our luxury bus and coach rental services do not just end at the booking stage. Even after setting off for the journey, we also make sure that every bus or coach is assigned a travel attendant to take care of all the requests of travelers on board. In this way, there is always a guarantee that you will have the most remarkable trip in Singapore.