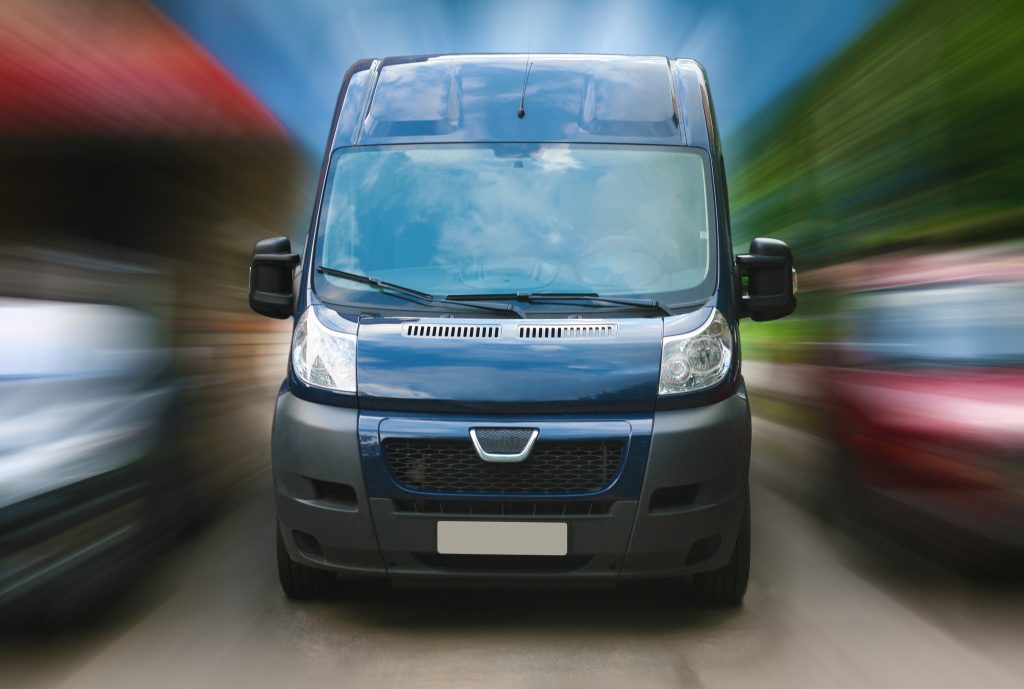 Hitting the road for a fun-filled weekend with a group of friends, family or even co-workers usually requires a lot of planning and considerations, especially regarding the means of travel. In fact, even business meetings require better travel arrangements for convenience. At Bus Rental Singapore, we offer the best minibus transfer and one way minivan rental services that you can always obtain at your own convenience. Our commitment is to enable every person acquire highly reliable, comfortable and cost-effective minivan rental services that are customized to their specific demands.
Our company is fully licensed and well-equipped with the right fleet of minibuses taxi rental and travel personnel to give every client the most fulfilling trip. To us, the distance of your trip is not an issue since we can cover all parts of Singapore and Malaysia, in accordance with the needs of our travelers. Our goal is to ensure that you are able to get to your destination in total safety, comfort and also without spending more.
We are always very keen on the kind of experience that each traveler gets from using our minibus transfer and one way minivan charter services. That is why all our Customer Service attendants are well-trained and disciplined to meet specific client needs. Even after getting your ideal minibus or minivan rental, we will still make sure that all your travel preferences are met throughout the trip.
Choose the right Minibus or Minivan Charter for your trip
Based on your needs and those of others who wish to go on the trip, we have a huge collection of minibuses and minivans that you can choose from for efficient transfer or one way trip. Our fleet includes vehicles that can accommodate various group sizes. We know that sometimes, you may not know the right choice of a minibus or minivan charter and, are ready to assist you in every way necessary.
We have minibus and minivan rentals for groups of 7 seater, 8 seater,  9 seater, 13 seater, 16 seater, 19 seater, 20 seater, 23 seater, 24 seater, 30 seater, and more. Instead of hiring different minibuses or vans, we can offer a better option for your entire group to save you money and inconvenience that usually come with traveling on different vehicles. Depending on the size of your group, we have the right fix to ensure a more enjoyable and comfortable trip.
Minibus Transfer and One Way Minivan Rental to any destination
To us, it does not matter how long your trip will take or how far you intend to go. Our job is to make sure that you are able to get to wherever you need without any inconvenience. Our fleet is well maintained and kept in the best condition to transport travelers to their destinations without any hitch. Besides, our drivers are also knowledgeable on the road networks in Singapore and Malaysia to get you to your destination.
You can always acquire any of our minivans and minibuses for transfers and one way trips to a wide range of destinations including, airports, business meetings, parties, family get-together, school trips among others. In fact, we have a wide collection of minibus and minivan charters for every occasion so you can always get the perfect match for you and your companions. Our services are designed to cater for both short and long haul transfers and one way trips across Singapore and Malaysia.
Travel in ultimate comfort and style
At Bus Rental Singapore, we are not only concerned about getting you to your destination but offering the best services that can enable everyone to fully enjoy every step of the trip. Our minibus and minivan rentals are unique in design such that travelers can always choose the best that can meet their specific travel preferences. While aboard our rentals, you will always get the most desirable environment and services for a remarkable trip.
There are a lot of luxurious features in our minibus and minivan travel packages for a more comfortable transfer or one way travel including;
Air conditioned minibuses and minivans
Spacious rentals for passengers and luggage
Great entertainment systems
In our fleet, you can also find minibus and minivan rentals with additional entertainment features like internet connection to make your trip more worthwhile. Besides, you can also choose the condiments that your companions would like to have aboard our charters. In fact, we can help you achieve the most unique and fulfilling trip!
Convenient Minibus Transfer and One Way Minivan Charter Services
When choosing a minibus transfer and one way minivan rental service, you must always be sure that the company can meet your schedule. Bus Rental Singapore has a very flexible policy on service delivery. We understand that sometimes travel plans could change, and are ready to adjust our schedules to match your needs. In this way, you can always be sure to travel on your own terms to any destination.
Depending on how you want the transfer and one way trips to be conducted, we can create the best plans to keep all timelines. Travelers can either choose to make online bookings in advance or acquire the services whenever they need to make trips. Even in times of urgency, we can still choose the best minibus transfer or one way minivan rental for various travelers within the shortest time. All our personnel are well disciplined to maintain the best business practices throughout your entire trip.
Why Choose Bus Rental Singapore for Minibus Transfers and One Way Trips
We know that there are a couple of options that can be pursued for transfers and one way trips like personal or company vehicles. However, all these are not usually ideal because they are likely to cause a lot of inconvenience. Choosing Bus Rental Singapore for a minibus transfer and one way minivan rental can guarantee the following;
Professional and customized minibus and minivan rental services
Highly reliable charter services
Minibuses and minivans for all events
Affordable services to suit every budget
Check with us now on Minibus Transfer & One Way Minivan Rental. Contact us today!
Instead of seeking help from friends or the internet for a good minibus transfer and one way minivan rental, simply talk to us. We have the ultimate solutions for a more comfortable, reliable and affordable minibus transfer as well as one way trip.