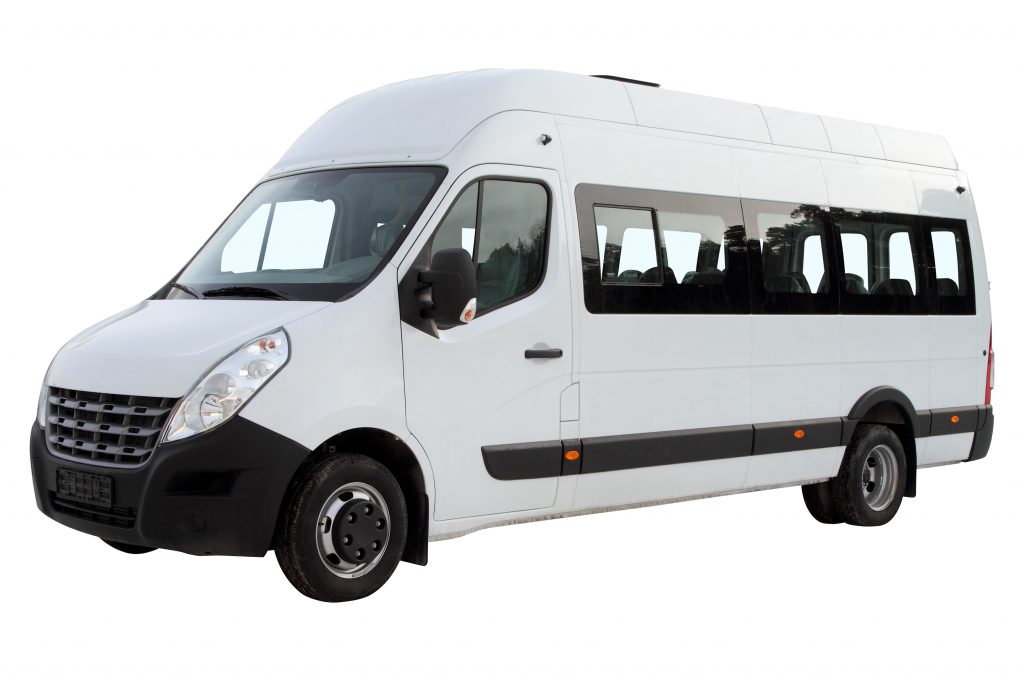 Unlike other means of road transport, a 9-seater mini bus and minivan charter is a better option that can guarantee safe, comfortable and affordable travel of small teams. One of the greatest benefits of obtaining a mini bus or minivan rental is that it offers your group, the freedom of traveling on your own terms. As a result of this, you have the opportunity to fully focus on the activities of the trip or occasion with an assurance that all your travel needs are well-taken care of. Bus Rental Singapore offers a fleet of the best mini bus and minivan rentals that you can always acquire for an amazing trip or party with a group of up to nine people.
A group of nine people is relatively small number and can be easy to manage while on a trip. However, it can also have its share of stress, especially when you are traveling on different vehicles. With such an arrangement, some people may delay in arriving to the venue while others may also get there when too exhausted to enjoy the occasion. But, a 9-seater mini bus and minivan charter can easily accommodate all the members of your team for a more organized trip in one package. In this way, you will be able to save time and also ensure convenience.
All our 9-seater mini bus and minivan rentals are manned by licensed drivers with experience in charter services across Singapore and Malaysia to ensure that you can always experience a smooth ride to and from your destination. Besides, hiring a mini bus or minivan for a small group of people could also help you save some money with regards to transportation costs.
The Best 9-Seater Mini Bus and Minivan for every trip
Provided you intend to travel with a group of people not exceeding nine, there is no limit to how far you can go with our mini bus and minivan charters. Our rentals are designed to deliver a unique experience in every occasion. In fact, there are quite a number of events that you can attend aboard our mini buses and minivans including;
We understand that sometimes, you may not have any of the above events at hand but, simply need an ideal means of shuttle bus travel to the airport or even a tour of the city with a small group of friends, family or colleagues. A 9-seater minivan could still be a great choice for airport transfers, leisure travels as well as educational trips.
There are some events or trips that usually require participants to carry a few items like, gifts and other personal effects along with them. Our buses are also designed with additional space for cargo to ensure that everyone can always travel with a guarantee that their luggage is intact.
Travel on your Own Terms
Traveling on a public service mini bus or minivan can be quite restrictive and expensive, which could significantly hurt your trip. But a 9-seater mini bus or minivan charter is always more flexible since we always deliver rentals and services based on the specific needs of passengers. This means you can always schedule pick-ups, drop-offs and stop overs in any way that will enable the team to achieve their goals for the trip.
Our mini buses and minivans are available for both short and long distance trips. We can effectively cater for the transport on a few groups of people between airports, wedding venues, around the city as well as educational trips that may take several hours and days. Throughout all these trips, we shall always deliver services based on your demands.
Considering the flexibility of our mini bus and minivan rental services, you can also make changes to your travel plans even when the journey is underway. We intend to give all passengers on our fleet the freedom of getting the most out of every trip. And you do not have to always book in advance in order to receive the best rentals. We can still dispatch a 9-seater mini bus and minivan to move your team to and from any destination in case of an emergency.
Book now for the best 9-seater mini bus and minivan charter, customized to your travel needs and budget!
Enjoy Unrivaled Luxury and Safety in a 9-Seater Mini Bus and Minivan
It is a usual practice that passengers would always want to know if the vehicle they are boarding will offer a smooth and comfortable ride throughout the journey. At Bus Rental Singapore, we always give precedence to the experience of every passenger on all our rentals. We believe that every passenger should always be accorded the most conducive environment where they can travel feeling safe and relaxed. There are lots of amazing facilities and amenities installed on our fleet to keep you entertained and in the best moods throughout every trip. Some of these include;
Air conditioning facilities in every mini bus and minivan
Free Wireless Internet connection
Comfortable, reclining leather seats
Entertainment via radio, DVD/CD players
Our 9-seater mini bus and minivan charters also have AC outlets for every passenger so your team can stay connected to the rest of the world even on the road. In case you may need to travel with children, we can also offer special seats and gear to keep them safe to and from the journey. Besides, all our rentals are operated by licensed and certified drivers who are always very keen on the safety of every passenger. For long trips, passengers can also request for condiments to keep you energized and alert on the trip.
Affordable Rates to Suit every Budget
Finding an affordable 9-seater mini bus and minivan has never been so easy to most people; thanks to Bus Rental Singapore, small groups can now enjoy amazing trips in financial freedom. We have one of the most affordable rate in the industry that can be customized to match your budget for the trip. By relying on our charters and services, you will never spend much on mini bus rentals. We can help you get the right mini bus or minivan for your trip at a very pocket-friendly rate that will no doubt leave you with some money to spend on the journey.