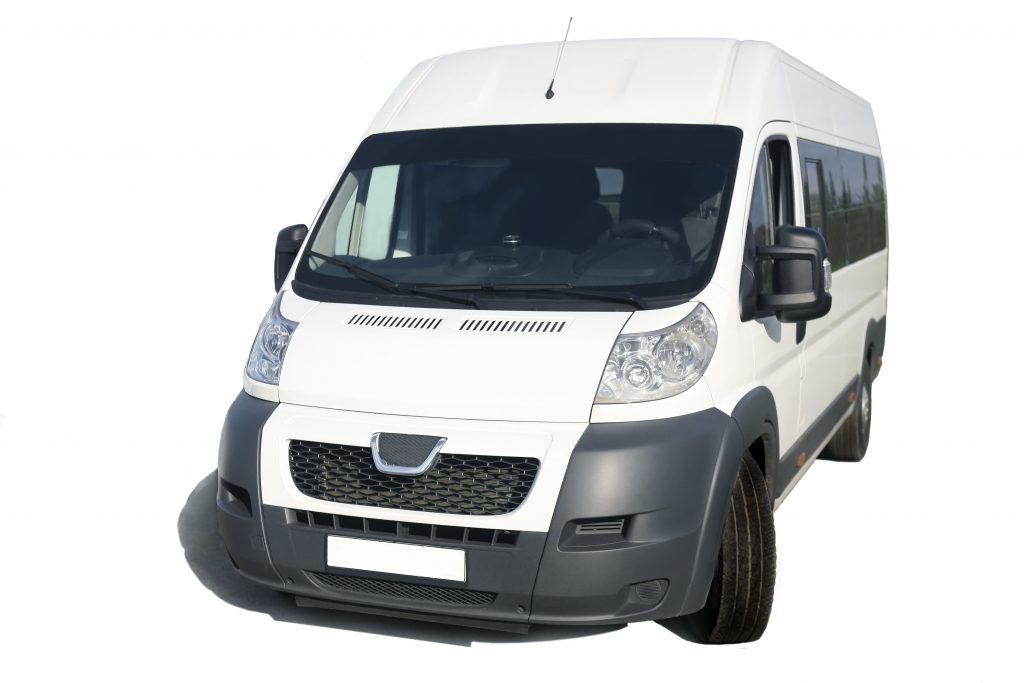 An 8-seater mini bus and minivan rental is a great vessel for the safe and convenient transportation of a small group of people. Although a team of eight people or less can seem like a very small number, you must have an ideal travel option for a successful trip. A chartered mini bus or minivan offers a myriad of advantages that will not only make the trip faster and stress-free but also enjoyable in every step of the way. Bus Rental Singapore offers a well maintained fleet of 8-seater mini bus and minivan charters that you can use for a variety of trips across Singapore and Malaysia.
In some cases, people may opt for personal or company minivans when planning trips. This could be a good idea but, there are lots of frustrations that can come with going on trips using personal or company vehicles. One is that you will be required to stick to certain conditions. Besides, you will also need to drive yourselves or hire a driver, which is usually restrictive and costly. On the other hand, you would also need to call a mechanic in the case of a technical or mechanical problem along the way, which could cause delays.
By hiring an 8-seater mini bus and minivan from Bus Rental Singapore, you can easily avoid such risks. We have our own team of licensed and experienced drivers to operate all the charters. Besides, our mini buses and minivans are maintained in the best condition for greater performance and smooth transport of passengers to and from all destinations. As a result of this, your group will be able to travel in ultimate freedom and comfort throughout the journey.
Reliable Travel Solutions whenever you need it
Trips can either be short or long, depending on the purpose and your expectations. However, both situations require an ideal means of travel that can always pick-up and drop-off passengers within the stipulated time in order to avoid inconvenience. Our 8-seater mini bus and minivan rentals are offered with flexibility to ensure that you can always travel according to your plans.
We believe that every travel group usually has a unique travel schedule or plan, which should be fully incorporated into our services. Prior to the date of travel, our event planners will discuss with you about the most reliable schedule for your group. However, you can still choose to change the schedule even after setting off for the trip. Our drivers will always make sure that your trip goes as planned without any delay.
Our 8-seater mini bus charters can also be of great service to small groups of travelers who may be stranded at a given location due to mechanical hitches on their vans or personal cars. We can always dispatch a mini bus or minivan to your location within the shortest time so you can continue with your trip as planned. With us, you can always travel on your own terms.
8-Seater Mini Bus and Minivan Rentals for all Occasions
There are various kinds of events or trips that people usually attend in small groups of less than eight. However, there is no need running up and down in search of a mini bus or minivan rental each time that you are planning a different kind of trip. We have a large fleet of 8-seater mini buses and minivans from where you can always find the most ideal ride for just any event or trip in Singapore.
We offer executive 8-seater mini bus and minivan rentals for the following;
Corporate team transportation
Family re-unions
School trips and functions
Even if your needs may not fall under the ones listed above, our mini buses and minivans could still be ideal for airport transfers, leisure travels, birthday parties among several others. Whether the trip is only for a few kilometers, or several hours, we can still deliver the right rental to suit your needs.
Book now for the best 8-seater mini bus and minivan charter, customized to your travel needs and budget. Contact us today!
Travel to any Destination at the Lowest Rates
The cost of traveling in the company of eight people can be very expensive when using public transport or even a personal vehicle. Consider how much it can cost booking tickets for each person and also hiring a taxi to take you to various destinations that you intend to visit on the trip. But, there is no need taking such risks when you can easily get the best 8-seater mini bus and minivan rental services at reduced rates.
At Bus Rental Singapore, we offer affordable rates that can suit just any budget. In fact, we can help you save a lot of money on travel with a guarantee of the most fulfilling experience in every journey. Besides, there are also several attractive perks tied to our services to enable you spend just very little on an ideal mini bus or minivan charter. With us, you do not have to dig deeper into your pockets or bother raising money simply for a trip with a small group of people.
Enjoy the Ultimate Comfort and Luxury with an 8-seater Mini Bus and Minivan Charter
The safety and convenience of passengers is a guarantee that comes with every 8-seater mini bus and minivan charter that you acquire from us. However, we do not just stop at that. We are committed to making sure that everyone aboard our mini buses and minivans gets the most relaxed and appealing environment to enjoy their trips. Our fleet of mini buses and minivans is enhanced with a wide range of features and amenities to give make your trip more comfortable and luxurious.
By traveling in any of our mini bus or minivan rentals, you are also guaranteed the following;
Air conditioned charters
Comfortable leather seats
Great entertainment on DVD/ CD and widescreen TVs
Wireless Internet connection
Our 8-seater mini bus and minivan rentals are also designed with adequate space for cargo so that you can easily travel with a change of clothes and other personal items necessary for the trip. We can ensure that you travel in a more organized manner for unrivaled convenience.