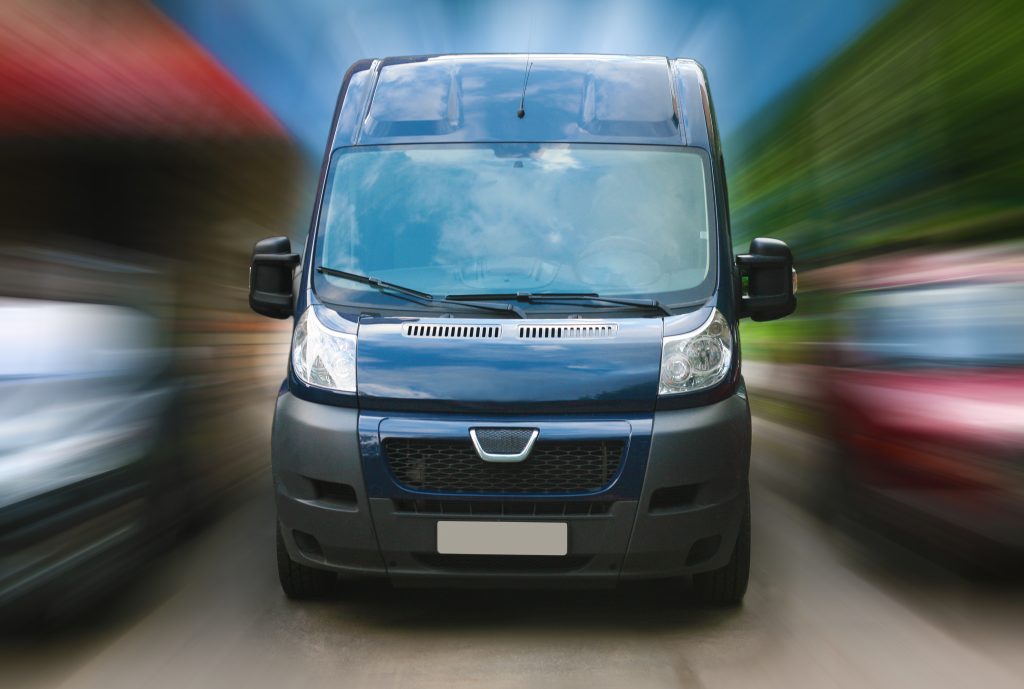 When looking for a more convenient, safe and affordable means of travel with a small group of friends, family members, colleagues or business executives, a 7-seater mini bus and minivan rental is an ideal package. Unlike using public transport or even a personal van, a chartered mini bus or minivan of this size will give you so much freedom to enjoy the trip without the nuisance of other uninvited guests. In this way, you and your travel companions can be assured of getting the most of the trip or meeting.
Whenever you acquire a 7-seater mini bus and minivan charter, none of your group's members will be bothered about who will be taking the steering wheel since we have licensed drivers to operate our fleet. Besides, you will never be faced with problems like losing directions or delays as our drivers have great experience of various areas to ensure that you are able to get to your destination fast and in total safety.  A chartered minivan can always make your trip much easier and stress-free in many ways.
Another benefit of hiring a mini bus or minivan from Bus Rental Singapore is that it is also a very cost effective means of travel. By paying for a 7-seater mini bus and minivan as a team, you will be able to save a lot of money unlike buying tickets for every individual. Besides, a mini bus charter will also enable your group to travel in one unit, which eliminates instances of some getting to the event late. As a result of this, you can save quite a lot of time in order to get an ample opportunity to fully enjoy the trip or event.
A mini bus or minivan of this size is usually recommended for groups of between 4 to 7 people who wish to travel as a team. However, you do not have to meet the maximum number of seven in order to get the rental.
Mini Buses and Minivans for all Occasions and Trips
The 7-seater mini bus from Bus Rental Singapore is ideal for quite a number of uses, mainly because of its unique design. Depending on the kind of trip or event that you are planning, we can help you get the best 7-seater rental customized to your needs and expectations. A mini bus or minivan of this size can be used for the following;
Fun day out with the family
Other occasions that you can also use a 7-seater minivan for include business meetings, graduation parties, educational trips and excursions to the park and zoo. The mini bus can also be used as shuttle for moving small groups of passengers to and from the airport.
Travel with a 7-Seater Mini Bus and Minivan on your own Terms
It is always the desire of every passenger to find a means of transport that they can use at their own convenience. A 7-seater mini bus and minivan rental from Bus Rental Singapore can easily meet this desire. We offer very reliable bus rental services that you can always acquire at any time of need, and for any occasion in Singapore. Our commitment is to deliver highly convenient services and charters that can suit specific client needs.
We do not have a standard schedule for all who travel with us instead, always develop travel plans based on the particular needs of every group. We always try to customize our services to enable all passengers on our fleet get the desired experience from every trip. Whether you need to travel at night or during the day, we can always make it happen. Besides, you can also have the mini bus or minivan at your disposal for short and long trips.
Sometimes, there are trips that just come up without any prior planning. For example, company executives may be called upon to an urgent meeting in a location that requires them to take a flight. In such instances, we can always dispatch a 7-seater mini bus or minivan to facilitate your movement to and from the airport on short notice.
We have a wide collection of 7-seater mini bus and minivan rentals from where you can always get the most suitable one for an amazing trip in Singapore and Malaysia. Contact us today!
Mini Bus and Minivan Charter with First Class Features
At Bus Rental Singapore, we guarantee more than just the safe and fast movement of your group to the intended destination. Our mini bus and minivan rental services are also focused on ensuring that every passenger on our fleet is accorded the most fulfilling trip even if it's only a few miles. There are several amazing features and amenities on our 7-seater mini bus and minivan charters to make your journey more relaxed and exciting including;
Air conditioned climate controls
Comfortable, high back leather seats
Wireless internet connection
Surround sound systems
Wide screen TVs
The mini buses and minivans also have AC outlets to enable you continue using your phones, tablets and also laptops while on the trip. Based on the needs and preferences of your group members, we can also offer other special services and facilities like, a karaoke system for the best experience. The goal is to ensure that you are able to travel even long distances without feeling bored along the way.
Save more on Travel Costs with a 7-Seater Mini Bus and Minivan Rental
Today, you no longer have to run up and down borrowing money from people in order to go on a trip or attend an event in the company of a few people. Booking a 7-seater mini bus and minivan is the best and most convenient way of obtaining a better means of travel for less. Bus Rental Singapore offers one of the lowest rates in the industry that can easily fit into your budget. It has always been our commitment to deliver reliable and comfortable mini buses and minivans at the most affordable rates that all can easily attain. In every bus rental service that we deliver, there is always greater value for money.