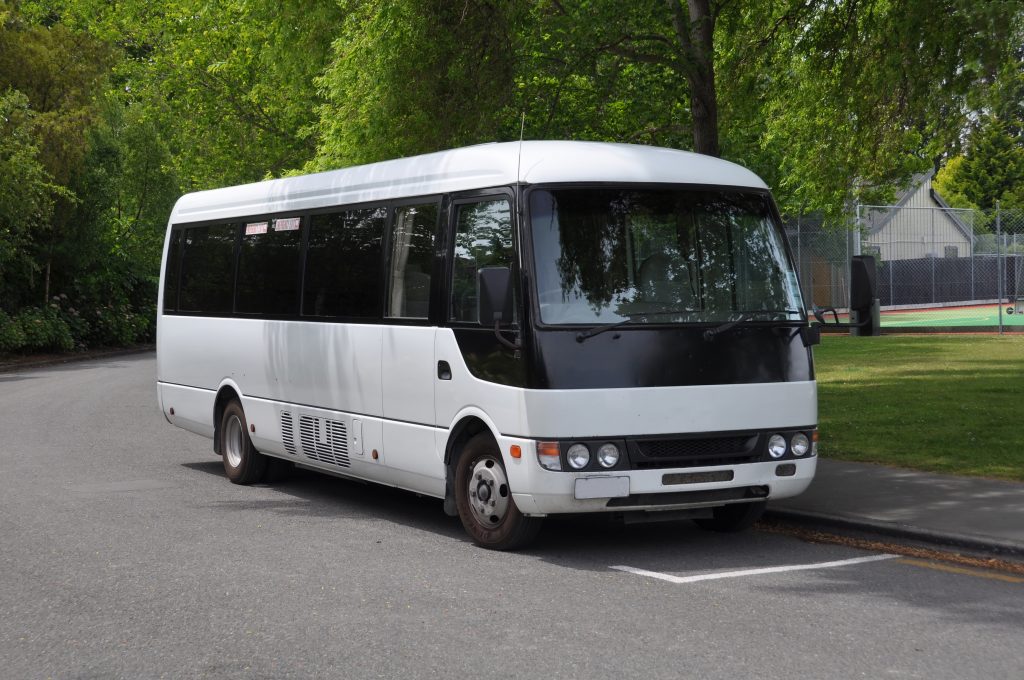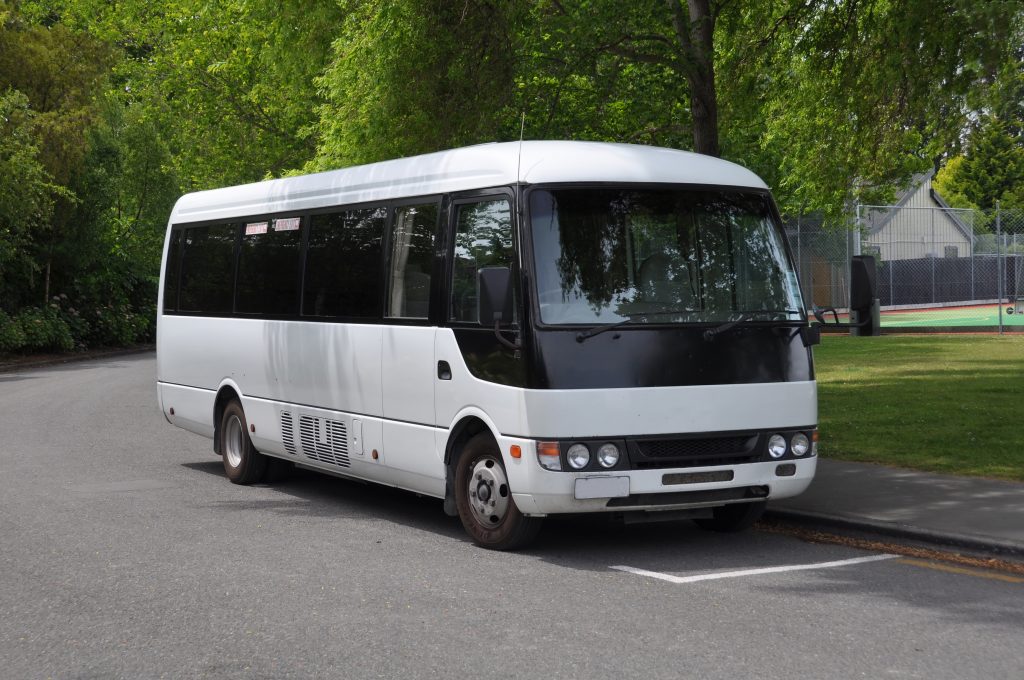 At Bus Rental Singapore, we have the best bus and mini bus rentals that you can always rely on for highly convenient and affordable transport with a medium sized group of people. A 23-seater bus and mini bus rental is always a better option because it can easily save you from common problems experienced, especially when traveling with a team. With us, all the members of your group are accorded the ultimate freedom of enjoying the trip without the nuisance of uninvited guests.
When using a bus or mini bus rental, you will also be able to easily avoid inconveniences like, parking fees, confusing maps or even making constant calls to find out how far part of the group is from the venue. A 23-seater bus and mini bus charter is quite spacious to cater for the entire team so you can travel in one unit. This will enable you to move around in peace of mind, knowing that everyone is safely on-board. Besides, it can also help in saving so much time for the trip.
At all times that you travel in any of our bus or mini bus rentals, there is a guarantee that you will have the most exciting trip. Our fleet is quite unique and, designed to not only ensure the safety of passengers but also keep you in the right moods for a more relaxed trip. In fact, there are lots of facilities and amenities on our charters to give every passenger, a different but fulfilling experience in every ride.
The Perfect Size for your Group
A 23-seater bus or mini bus has so much space that can always accommodate all the members of your group at once. And, there is no condition that your team must comprise of exactly 23 people. In fact, we recommend this bus size for groups of more than twenty people. We understand that sometimes, you may not be keen on choosing the right size. Therefore, we have a team of travel experts that can assist you in obtaining the most suitable ride for your trip.
Other than just the spacious seating arrangement of our rentals, we also have luggage carriers to enable you travel with your cargo onboard. In case the luggage is more than the given space, we can still find a way to cater for them without squeezing passengers or hiking your budget. With all the members of your team and their luggage on board, you can focus on the activities of the trip.
23-Seater Bus and Mini Bus for Every Occasion
A mini bus and bus charter is an ideal means of travel to quite a number of events around town or even far away from the city. From our fleet, you can always select the best rental to suit your occasion and group's needs. Some of the main occasions that you can hire our rentals for include;
We can always conduct fast and efficient movement of medium-sized groups to and from airport or even corporate meetings. Besides, we can also offer transport solutions for groups to attend parties or go clubbing within the city at night and during the day.
Highly Skilled Drivers with great experience
Whenever you hire a bus or mini bus from Bus Rental Singapore, you are never worried about finding a driver or even picking members of your team to share the driving role. Each of our rentals has its own licensed and dedicated driver to take care of all your movements with the charter. This will give each passenger total freedom of getting the most out of the trip.
Our buses and mini buses are operated by drivers with a much better understanding of various routes within and around the city to make sure that you are not stuck up in finding directions to any destination. Besides, they are also much disciplined to effectively keep all given deadlines so you are never inconvenienced by the journey. Coupled with their experience, you can be sure of a smooth ride to and from your destination within the shortest time.
Book now for the best 23-seater bus charter, customized to your travel needs and budget. Contact us today!
Reliable and Dependable Bus and Mini Bus Rental
It is only at Bus Rental Singapore that you can always be sure to get 1 23-seater bus and mini bus rental whenever you need it and also on your own terms. Whether you are planning a short or long distance trip, we can always deliver the right rental and services to suit your travel schedule. We understand the diversity in travel plans and are always ready to customize our charters to your program.
As soon as you book the charter bus or mini bus, there is no restriction to where you can visit. We always strive to ensure that passengers are accorded the freedom to plan and execute their trips to the desired levels. You can either decide to acquire the rental in advance or on the date of travel. Besides, we can also dispatch a charter bus or mini bus to your location in times of urgent transportation needs.
Whenever you rely on us, there is no occasion whereby you will be out of travel options. We operate round-the-clock and ready to serve you at any time with a guarantee of unrivaled convenience. The rentals can be acquired on hourly, daily, weekly or monthly basis depending on what works for you and your group.
Travel in ultimate Safety and Comfort
Our bus and mini bus rentals are quite different from common means of public transport or personals. We always give precedence to the safety and comfort of every passenger on our vehicles. There are quite a number of great features on our 23-seater buses and mini buses to make your trip more enjoyable including;
Air conditioning controls
Comfortable leather seats
Entertainment systems for DVD/CD/ radio
Wireless internet connection
In case you are attending special occasions like weddings, birthday parties or Sightseeing tours in Singapore/Malaysia, we can also offer refreshments and attendants on request to make your trip more enjoyable within your budget.