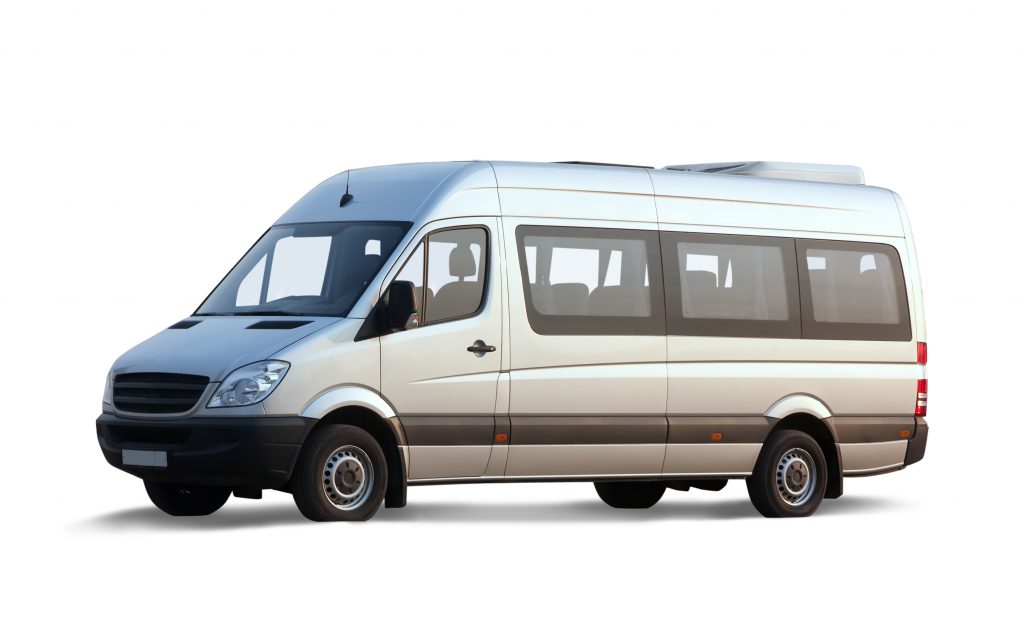 Planning for transport for a medium-sized group comprising up to 20 people can be challenging if you are not sure of the right option. Instead of thinking too hard, simply talk to us at Bus Rental Singapore for a 20-seater bus and mini bus rental. We have a collection of the best buses and mini buses from where you can always choose the most appropriate match for your team. Unlike personals or company vehicles, our charters guarantee the ultimate freedom and convenience to make every trip unique and worthwhile.
Whenever you hire a 20-seater bus and mini bus charter, you will no longer be bothered with things like finding a driver or even rushing your trip to meet certain conditions. We have drivers assigned to every rental to drive you to and from any destination at will. Besides, the charter is always left at your service for the entire period that you have acquired it. This will ensure that your entire team has all the time to enjoy every moment of the trip.
Although 20 people might seem like quite a large number to deal with, we can offer an ideal mini bus or bus with adequate seating space and luggage compartments. Instead of bothering to keep everyone in check, we will make sure that none is left behind or along the way. By traveling with us, all your group members will each have the freedom to enjoy every moment of the journey without spending more. In fact, we can help you save much for even more amazing trips across Singapore and Malaysia.
Well-maintained and Luxurious bus and mini bus Rentals
The condition of our fleet is always an important factor, and we conduct regular maintenance to ensure that passengers do not experiences cases like, frequent technical or mechanical complications. Besides, we have also installed various facilities and amenities on our buses and mini buses to ensure that your journey is more relaxed and exciting. Some of the features of our rentals include;
Air conditioning controls
Entertainment systems on DVD/CD and widescreen TVs
Reclining leather seats
Free Wi-Fi
In every bus or mini bus, there are also luggage racks and carriers to ensure that all your belongings are safe throughout the trip. Even if you are planning a special occasion that might require a little partying on the bus, we can also provide a bus attendant at your group's service. Our buses also have AC outlets for use with devices such as mobile phones, laptops and tablets.  We strive to make every trip unique and enjoyable in every way.
Enjoy Comfortable Travel to any Destination
With our 20-seater bus and mini bus rentals comes unmatched flexibility to enable you travel to wherever you wish at any time. We can deliver the best transportation services for trips over short and long distances. Our company is licensed to operate across Singapore and Malaysia, and this gives us the confidence to deliver services to any destination that you may want to visit. We can help you plan long road trips and even short transfers across the city.
Sometimes, you may not be quite knowledgeable on the most suitable travel destinations in Singapore and Malaysia. However, there is no reason to worry because we can suggest a few destinations suited to your trip. Depending on how far you intend to go or even the number of stop-overs that you wish to make along the way, we can always meet the demands of your group.
Choose the Best 20-seater Bus and Mini Bus Rental for your Occasion
At Bus Rental Singapore, we have a selection of buses and mini buses for convenient transport to all kinds of events or trips. To us, traveling is not just about getting to where you intend but also making a statement. Our charters are uniquely designed to give you more confidence in every trip. We can always deliver the best 20-seater bus and mini bus rental for the following occasions;
Medium-sized groups can also hire our rentals for airport transfers, birthday parties and also Karaoke parties. You can also acquire a rental to attend parties and clubs around town with a group of friends. We operate every day of the week and can always cater for your trips during the day and also at night.
Book now for the best 20-seater bus charter, customized to your travel needs and budget. Contact us today!
Enjoy amazing trips at the lowest rates
One of the greatest factors that usually hinder groups from going on trips is transportation cost. But, such are inconveniences that you will never experience whenever you rely on us. Bus Rental Singapore offers the most affordable rates that can suit just the budget for every group. Our commitment is to see to it that medium-sized groups are able to enjoy luxurious and safe trips for less.
Traveling on a chartered bus or mini bus is more cost effective than using personal or public transport. Imagine how much it can cost buying tickets for everyone in a group of twenty people. Besides, you may also need an extra vehicle for luggage, making the costs even much higher. However, a rental enables you to pay as a team, and also caters for both passengers and cargo. Besides, we can always customize our services to suit your budget in order to eliminate any form of financial strain.
Friendly and Accommodating Customer Service
We always give precedence to the satisfaction of our clients. That is why we have assigned a team of trained Customer Service attendants to handle all inquiries about our charters and services. We work round the clock and can always respond to emergency transport needs on short notice. In this way, there is no doubt all your travel needs are well-taken care of.
With us, you will never stress about seeking recommendations for a convenient and affordable rental for any kind of trip. We have the best plans and solutions to make your journey more efficient in all situations. Get in touch with us today to book a 20-seater bus and mini bus rental for your trip across Singapore and Malaysia.