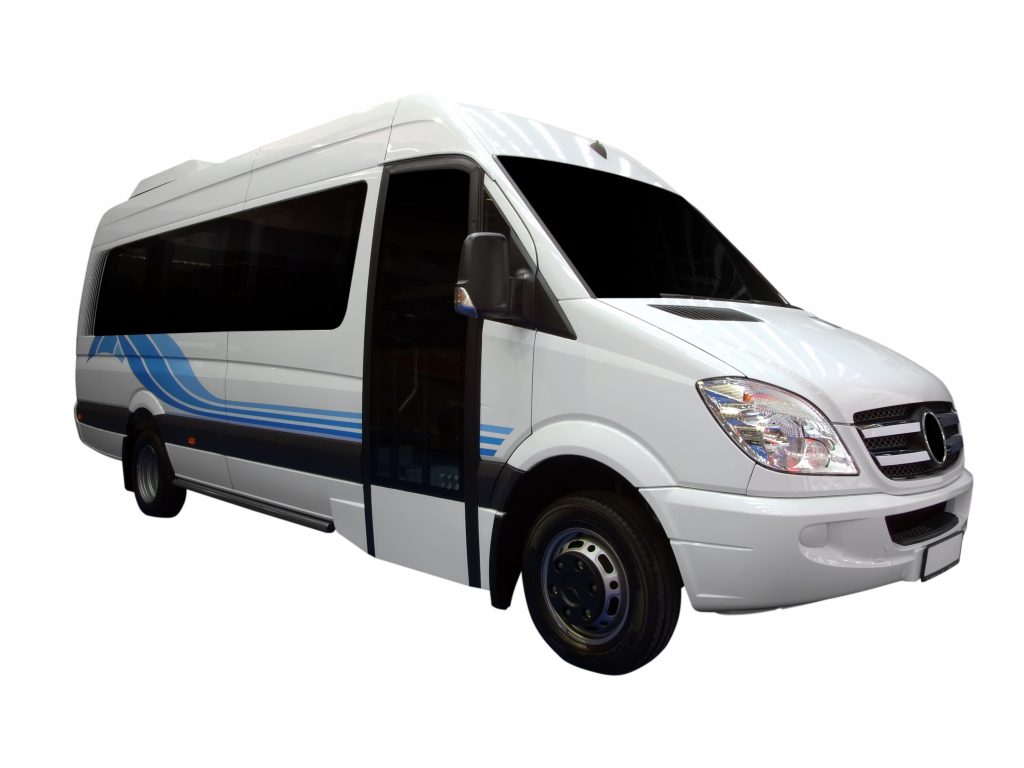 In order to travel in ultimate comfort and convenience with a group of up to 16 people, a 16-seater bus and mini bus rentals is the best deal to always go for. With a chartered bus or mini bus, you have the freedom of traveling on your own terms. Bus Rental Singapore offers a wide range of better options to ensure that every member of your group enjoys the trip. Our buses and mini buses are kept in the best conditions to delivers smooth rides over short and long distances. Besides, we always give precedence to the safety and comfort of all passengers aboard our rentals.
A group of this size is quite a large number of people and coordinating their movement can be challenging if you do not have a reliable means of transport. That is why our mini bus and bus rentals are offered with so much flexibility so you can easily make as many trips as you wish with your team to avoid any inconvenience. We ensure that every rental is always at your disposal for use on any trip or occasion.
For the ultimate freedom, we also have licensed drivers in every 16-seater bus and mini bus rental. Our drivers are quite knowledgeable on the road networks in and out of the city to ensure that you are never caught up in troubles like losing directions. In case your group may need some kind of special assistance, we can also provide attendants to take care of all the passengers' needs throughout the trip.
Prestigious Buses and Mini Buses for all Occasions
At Bus Rental Singapore, there is no limit to how far you can go with any of our bus and mini bus rentals. Our fleet comprises a collection of the best 16-seater bus and mini bus charters to enable every group find the most suitable. We can deliver convenient transport for just all kinds of trips and events. Our rentals are ideal for the following;
There are also times when you might need to transport employees to or from the airport and in such instances, we can also offer a good charter bus or mini bus to cater for the safe travel of passengers. Other events that you can also attend using our rentals include, family reunions, graduation parties among others.
The Best 16-seater Bu and Mini Bus Rental whenever you need it
We understand that every group usually has a unique travel plan that must be met in order for every participant to have the best experience. As such, we do not have any standard schedule but always offer every rental according to the schedules of every group. We are committed to ensuring that no passenger on our buses is inconvenienced. Besides, we will also make sure that you travel as a team as desired.
Whether you are planning a wedding with family and a few guests or just a leisure trip with a small group of friends, we can help you get the most reliable means of travel. As soon as you book the rental, you are given a driver to drive you to and from all the required destinations. We operate 24/7 and can always serve you both day and night. As a result of this, you are guaranteed an ample opportunity to enjoy every moment of the trip.
There is no trip that is too long or short for us to cover in Singapore and Malaysia. In case you are planning a long road trip that might take several hours or even days, we can schedule stop-overs along the journey to enable you get a unique experience. You are free to choose the number of stop-overs and the locations based on the needs of your group.
For any inquiries about our bus and mini bus rental services, there is a dedicated and friendly Customer Care team working round the clock to attend to your needs. Besides, we also have professional travel planners to assist you in making the best decisions for a remarkable trip with a small group of friends, family, colleagues or business partners.
Book now for the best 16-seater bus charter, customized to your travel needs and budget. Contact us today!
Travel to any Destination in Luxury and Comfort
We are always very keen on ensuring that every passenger is able to have the best time traveling with us. Unlike other rides that will leave you tired and aching from a long trip, we have the right measures and facilities to make your journey more stress free and cool. Our fleet of 16-seater bus and mini bus rentals comes with a wide range of amenities to keep you just in the right moods. Some of the amazing features on our charters include;
Air conditioning climate controls
Entertainment on DVD/CD/radio
Wide LCD screens
Free Wi Fi
Comfortable, reclining seats
The interiors of our buses and mini buses are also well furnished with simple but, luxurious designs. The rentals are quite spacious so you can even recline the seat and stretch whenever you feel like. For convenience, the rentals are also designed with adequate cargo space to keep all the luggage for passengers. Knowing all your luggage is safely on board, you will be able to travel much peacefully. Besides, this will also save you from having to hire an extra carrier for cargo.
Affordable 16-seater Bus and Mini Bus Rental
In case you are wondering how much it can cost to acquire a 16-seater bus and mini bus rental, simply get in touch with us. Bus Rental Singapore has one of the lowest rates in the industry, which can always be customized to your budget. Our goal is to see to it that small groups are able to enjoy amazing trips on luxury rentals without financial strain. Even with a low budget, we can help you get the most comfortable and convenient bus or mini bus rental for every trip in Singapore and Malaysia. We have the best plans to enable small groups of up to 16 people and more enjoy unique and exciting trips more affordably. Talk to us today to get yours!