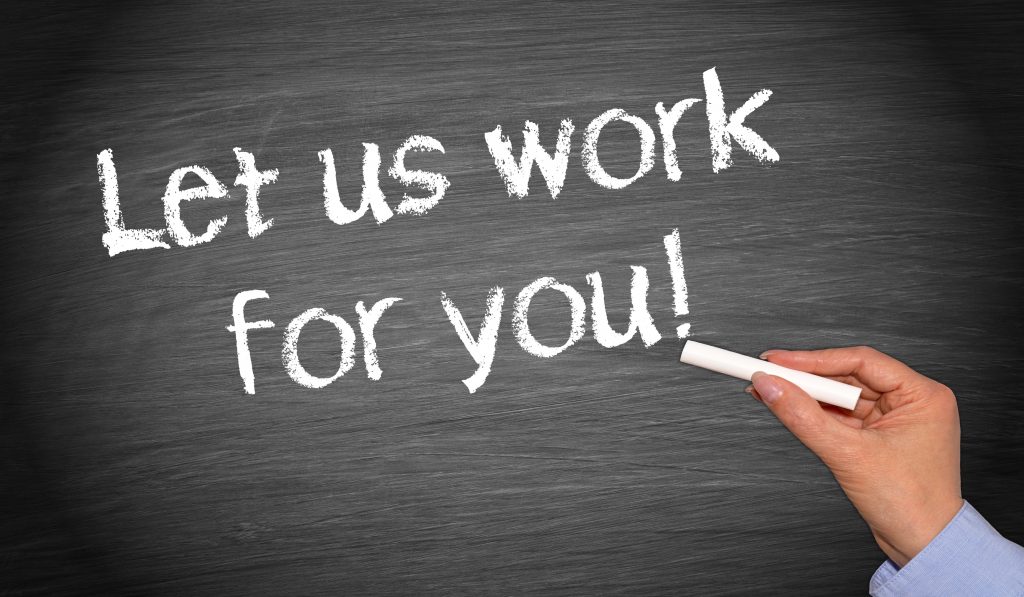 Buses are among the most common transportation mode used in Singapore. However, public bus services have not been able to meet the diverse needs of commuters over the years. At Bus Rental Singapore, we have strategically positioned ourselves in the transport sector to ensure that you can always get the right bus rental and charter service in Singapore to suit your travel needs. We have a large fleet of buses, mini buses, coaches and limos, and trained personnel for the best travel experience in Singapore.
We understand the diversity in the bus transport industry, and have put in all the required resources to ensure that you always get the best bus services customized to your preferences. Over the period that we have been in business, we have learnt that customer satisfaction is always key in every service. As such, we strive to deliver travel solutions that complement the unique needs and budgets of different clients.
Besides, we continue to modify our bus rental services portfolio to ensure that each client is always guaranteed the best bus charter Singapore for a more fullfilling trip. We derive our pride from the following aspects;
Professional Bus Rental Services Singapore
Bus Rental Singapore is built on the foundation of commitment to delivering a more comfortable, safe and fun-filled bus travel. We have a team of trained and experienced travel experts to assist clients in choosing the best bus charter services and handling all customer inquiries. All our drivers and travel personnel are also licensed and fully certified for the best experience throughout your trip.
Depending on the number of travelers, we have various sizes of buses, mini buses, limos and coaches to suit different groups. Whether you want to travel in a small group or even large numbers, we have the right buses for safe and comfortable travel. We can also customize any bus, mini bus, coach or limo to suit your specific travel needs.
We offer a wide range of bus charter services that you can always choose from regardless of the occasion, number of commuters, budget or any other specifications. Our fleet includes buses and mini buses well-designed for corporate trips, road trips, graduation parties, school trips as well as commercial travel needs. Even if you need bus rental services for special events like, weddings, tours and concerts, parties among others, we can deliver the perfect limo bus for the occasion.
Bus Charter Services delivered at your own convenience
Reliability is always an integral factor when planning for every trip, whether long or short haul. Our bus rental services are very flexible and can be scheduled for any timeline. We do not have any standard procedures for offering bus rental services, instead, we always focus on the specific needs of each commuter. Based on your schedule, we will make sure that the drop-offs and pick-ups are planned effectively.
Sometimes, situations may come up which require the travel schedule to be changed. On the other hand, you need urgent bus charter services to or from an event. On both occasions, we will never keep you waiting. Our travel experts will quickly adjust the schedule to your plans. Besides, we also have a large fleet of buses, coaches and mini buses to dispatch in any case of emergency travel. We operate round-the-clock and always on stand-by to respond to your requests in short notice.
We do not only offer bus charter services on-spot but can also make reservations on request. The importance of this is that it gives you the flexibility of paying for the services. In fact, booking our bus rental services in advance could also guarantee greater savings in terms of travel costs.
Affordable Bus Rental Singapore
Without the right bus charter company, hiring a bus, mini bus or even limo bus could be very expensive. However, you no longer have to take such risks when you rely on us. We have very competitive rates to ensure that every client gets professional bus rental service without paying more. Besides, our travel packages are also designed with unique offers including, food and other amenities for enhanced comfort so you are able to enjoy every distance of the trip. With us, you can always be sure of the perfect bus rental service in Singapore and Malaysia for your budget and preferences.
At Bus Rental Singapore, we offer more than just bus rental services. We are committed to delivering the ultimate bus travel solutions to suit every occasion, budget and schedule in Singapore.